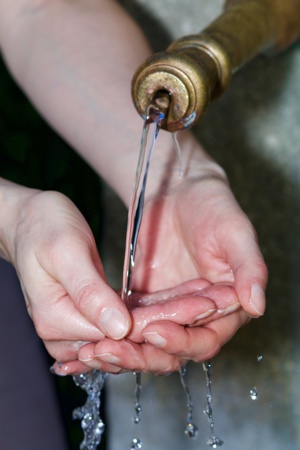 Dailycsr.com – 26 November 2016 – Deb is an expert in the field of skincare solution providers, whereby the company launched a "new website" which attempts to feature the combined strength of Deb's "all elements" for fighting against "occupational skin disorders and the spread of infections".
Moreover, the same matches Deb's mission of "Make Hands Matter in the Workplace". From now on, in order to avail the correct information when it concerns Deb's products, the users need only to visit its new website and select the "market sector" that which suits best as per the requirements.
The website features an "easy to use product selector" which open up to various pages containing "detailed information about Deb's wide range of skin care products" that takes into account "pre-work creams, cleansers, sanitisers, and restorative creams".
References:
www.healthandsafetyatwork.com