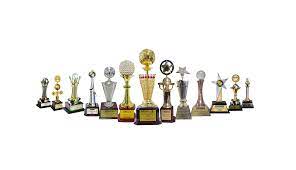 Dan Houston, chairman, president, and CEO of Principal®, has been named the 2022 John Winthrop Wright "Ethics in Action" award recipient by Character.org. This award honours an individual who demonstrates a sustained commitment to ethical leadership by modelling and emphasising core ethical values that are critical to their organization's mission and success.

Scott Raecker, Executive Director of The Robert D. and Billie Ray Center at Drake University in Des Moines, nominated Houston for the award. Raecker stated in his nomination that "Dan is passionate about ethics and integrity. He repeatedly encourages his employees to speak up if someone is not following the company's Global Code of Conduct. Dan wants his employees to summon their courage and do the right thing."

The Global Code of Conduct is part of the company's comprehensive ethics and compliance programme. Employees must read the code and attend annual training on its contents, which provide guidance on how to respond to various scenarios that may arise in daily interactions with customers, colleagues, investors, and the general public. Houston has long encouraged employees to uphold the highest ethical and professional standards in all business practises.

"Under Dan's leadership, our commitment to ethics and integrity is central to who we are as a company," said Noreen Fierro, senior vice president and chief compliance officer at Principal. "It's reflected in our core values and in our Global Code of Conduct. People want to work for a company they can trust and are proud to work for a company known for its ethical culture."

The "Ethics in Action" award is named after John Winthrop Wright, who founded The School for Ethical Education (SEE) in 1995. It is made possible by a grant from SEE. Houston was honoured in September at the Character.org Champions for Character Awards Ceremony.