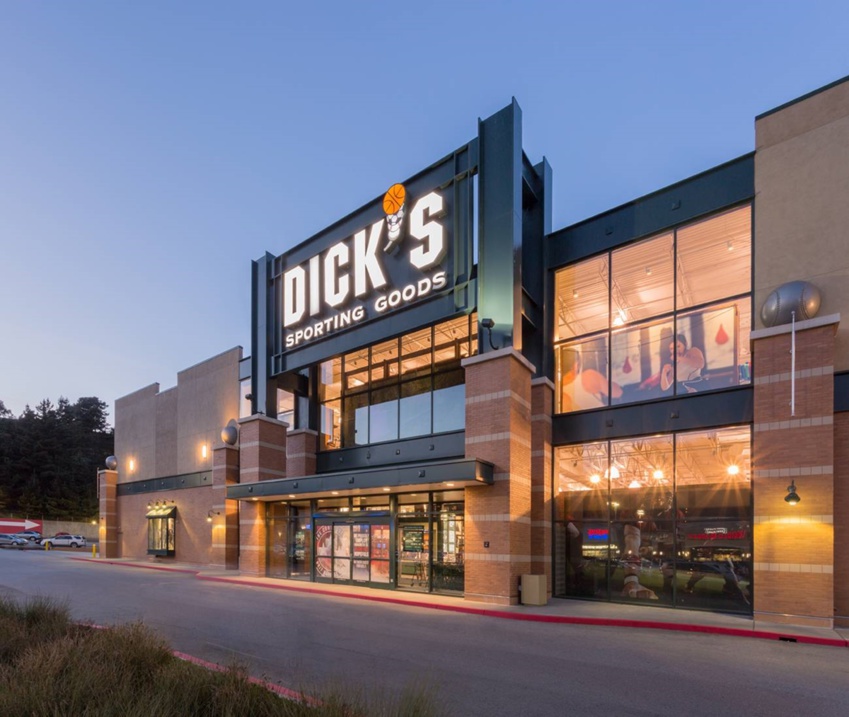 The world's largest online marketplace for new and used sporting goods, DICK'S Sporting Goods said, along with SidelineSwap, it is expanding its partnership with the company to offer a series of 50 new exchanges in seven states by the end of 2022. DICK'S Sporting Goods and SidelineSwap have previously held 10 successful trade-in events at four DICK'S locations.
At Trade-Invents, athletes can trade in their used sports equipment and receive DICK'S vouchers for their next purchase. Athletes also have the option to donate all or part of their trade-in value to select local sporting organizations. Items that do not qualify for a trade-in may be donated or responsibly recycled.

DICK athletes who attended the pilot redemption events earlier this year received an average of $78 in gift cards for their used gear, and 100% of the athletes surveyed indicated that if they did, they would be interested in reselling their used exercise equipment at least once a year.

DICK Specific Locations: In Pennsylvania, California, Massachusetts, New Hampshire, Delaware, Illinois, Indiana and Ohio: and upcoming event dates, visit https://www.dickssportinggoods.com/s/sports-trade-in.

The partnership will be expanded to additional markets in 2023.

"We're excited to expand our resale partnership with DICK'S Sporting Goods. Consumers surveyed said brands could do more to to help them trade, so it's great to see DICK'S offering more of their athletes a quick and easy way to participate in the circular economy," said Brendan Candon, CEO of SidelineSwap.

"We're thrilled to for teams to find a second life in the SidelineSwap resale market and for more teams to stay on the pitches and out of the dumps," said PeterLand, Director of Sustainability and Communications at DICK'S Sporting Goods. "Makes a lot of sense."

DICK'S Sporting Goods Athletes attending professional events at select DICK'S locations can easily bring their used gear to the event and it will be expertly appraised on SidelineSwap purchases with SidelineSwap Proprietary Exchange, Software and Value Guide.

To date, SidelineSwap has helped over a million athletes swap and resell their used gear and is part of the largest global resale movement. US households have 23.6 billion worth of unused items$580 billion, and exercise equipment accounts for about $20 billion of these unused items.