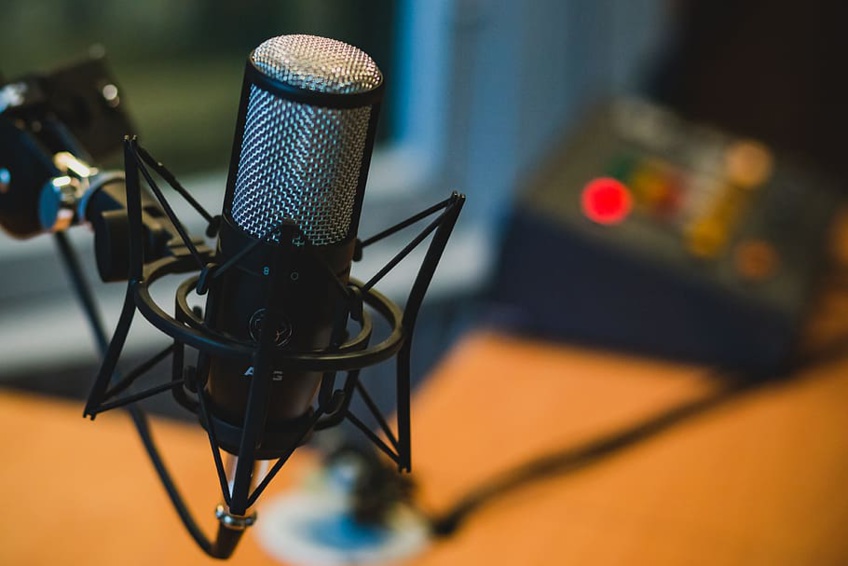 One of my favorite aspects of the DE&I professional community is the sharing of best practices. Learning from one another is extremely valuable, and I always take advantage of opportunities to share with others.

I recently appeared on the Including You podcast with @AmyCWaninger. We discussed how my organization is creating a more inclusive culture through our Associate Centric Teams (ERGs) and how feedback is being used to supplement data in setting DEI strategy direction.

To listen click here.

Avantor's Vice President, DE&I is Nol France (she/her). Avantor, a Fortune 500 company, is a global leader in providing mission-critical products and services to customers in the biopharma, healthcare, education and government, and advanced technologies and applied materials industries. Avantor employs over 14,500 people worldwide.

To checkout the episode of the pod podcast click here,

If you could like to learn more about Avantor's commitments to Diversity, Equity & Inclusion, click here.