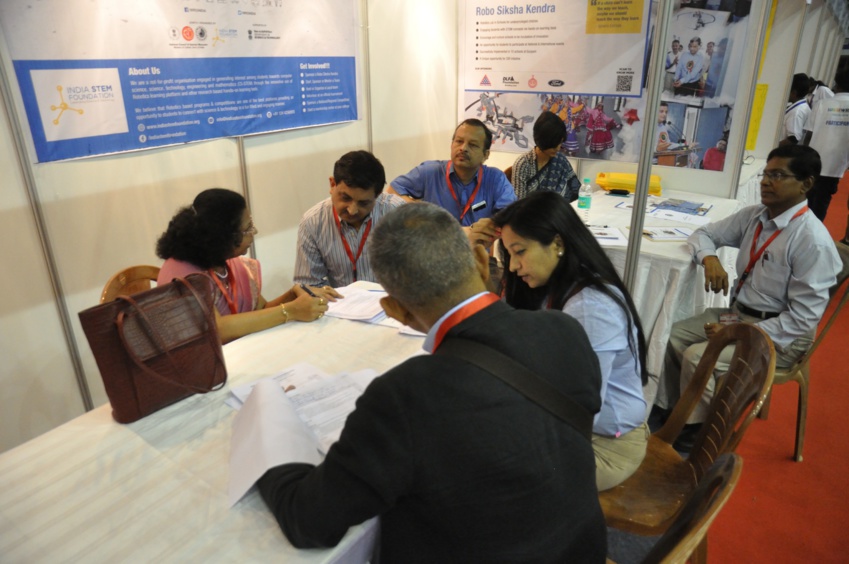 The Curiosity Cube, a mobile science lab housed in a 22x10-foot shipping container, is a project by MilliporeSigma, the Life Science business of Merck KGaA in the U.S. and Canada. It's currently on its fifth annual U.S tour, aiming to ignite children's passion for STEM careers. The Cube's goal is to offer hands-on science education to future scientists. This year, it plans to visit schools where 95% are classified as Title 1, according to the U.S. Department of Education. These schools receive financial aid due to a high number of students from low-income families, ensuring all children meet challenging state academic standards. The Cube's experiments this year are centered around contamination.

As of mid-2023, the Curiosity Cube has visited 51 U.S. communities, hosted 76 events out of a planned 124, and has sparked STEM interest in over 13,600 young minds. The tour began in San Diego and then moved to Tempe before taking a short break. It then traveled cross-country to Cincinnati and then west to Indianapolis before heading to Pennsylvania.

In Allentown, a new stop for the 2023 tour, local media covered the event and interviewed students and teachers from Lehigh Valley Academy about their experience. The Cube then visited Bellefonte before moving on to Rockville, Maryland. Two months into the tour, the Cube made its next stop at Lake Erie in Cleveland.

After a Memorial Day break, the Cube visited Illinois and sparked curiosity in children across the state. It spent the rest of June and early July touring I-70 and making an impact in St. Louis and Kansas City. In St. Louis, it was featured at Pride Fest and Busch Stadium, reaching over 2,200 visitors. When it reached Kansas City, 27 volunteers from the company's Lenexa facility helped over 1,000 visitors access hands-on science education.

In July, the Curiosity Cube made a stop in Laramie, Wyoming, where local families had the opportunity to engage in hands-on science activities at the University of Wyoming, as reported by the Laramie Boomerang.

However, the U.S. tour of the Curiosity Cube is far from over. In fact, it still has 11 cities to visit before concluding in November. The tour will traverse the West Coast from Seattle to San Diego before making its way back to the East Coast.