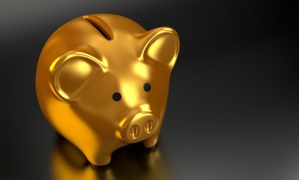 Dailycsr.com – 27 January 2018 – Investment professionals from corporate community forms a network which is called LBG Canada. The professionals in the LBG network come from many leading companies of Canada. They are working together to "apply, develop and enhance the use of the LBG Model and measurement framework in Canada".

Ever since the year of 2007, taking the same effort forward, the companies in the "LBG Canada" have "leveraged over $1 Billion in stakeholder" as contributions towards the community.

Enlisting three ways, whereby the companies of LBG Canada "leverage" the stakeholders, Ethical Performance, reported:
$334 million in employee giving
$651 million in funds from external sources
$86.6 million in external in-kind contributions
To avail more information about LBG Canada, kindly visit:
https://www.lbg-canada.ca/blog/2018/01/24/corporate-community-investment-has-economic-impact-part-2/
Taking part in LBG Canada enables the companies to turn their focus on "strategy, measurement and reporting", in an attempt to showcase the values that their respective business "achieved through investment in community". While Ethical Performance added:
"LBG Canada is facilitated by SiMPACT Strategy Group".
References:
http://ethicalperformance.com/