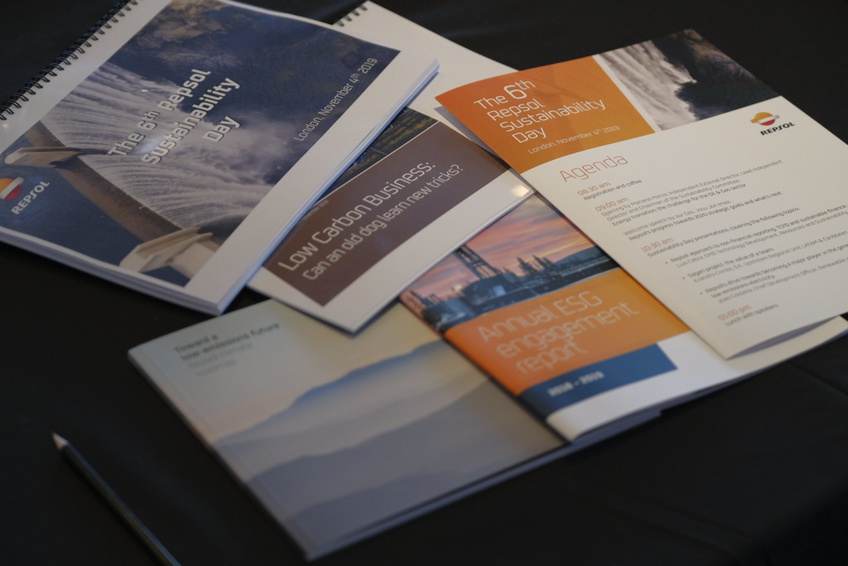 Introducing CooperCompanies' 2022 Environmental, Social, and Governance (ESG) Report! We're thrilled to share the remarkable strides we've made in addressing crucial social and environmental concerns, resonating with our valued stakeholders: employees, shareholders, customers, and global communities.

In the year 2022, we accomplished an outstanding feat! CooperCompanies not only manufactured an unprecedented volume of products but also achieved a remarkable reduction of over 7% in greenhouse gas (GHG) emissions. A key catalyst in this triumph was the commencement of our cutting-edge combined heat and power (CHP) facility in Puerto Rico. This groundbreaking system is set to play a pivotal role in significantly diminishing our carbon footprint in the years to come.

"At CooperCompanies, we are committed to working diligently to positively impact the world around us," said Al White, CooperCompanies' President and CEO.

"In 2022, we continued making great progress and we're proud of the success we've had, and the direction in which we're moving. Conducting business in a socially and environmentally responsible manner is important to our long-term business success, and to the future of our planet."

Discover the remarkable insights within our 2022 ESG Report, meticulously crafted to showcase our expanded and updated ESG performance data. Brace yourself for captivating stories that encapsulate our unwavering commitment across our ESG pillars: People, Planet, and Partnerships. What's more, this report adheres to the esteemed Sustainability Accounting Standards Board (SASB) Standards, a leading framework revered for identifying the most crucial ESG issues that matter to investors.

Let's delve into the key highlights that will leave you in awe:
Witness the glory of 8 facilities adorned with LEED® or BREEAM® certification, standing as a testament to our dedication to sustainability.

We've triumphed over pollution by preventing over 100 million plastic bottles from sullying our oceans, thanks to our relentless pursuit of plastic neutrality.
Rest assured, as all our major facilities in New York and the UK are powered by 100% renewable electricity, reinforcing our commitment to a greener future.
Embrace diversity as women make up an impressive 49% of our global workforce, empowering our vision with a broad range of perspectives.

We proudly earned a perfect score of 100% on the esteemed Human Rights Campaign Foundation's 2022 Corporate Equality Index, a testament to our unwavering dedication to human rights.

Witness the profound impact of our collective efforts as we've raised a staggering $1.5 million to date for Optometry Giving Sight, providing life-changing eye exams for a remarkable 300,000 individuals.

Celebrate the power of inclusivity with an impressive 50% gender diversity on our esteemed Board, embracing a future where every voice matters.

Experience the commitment firsthand as our Executive Leadership actively participates in ESG initiatives, supported by a dedicated cross-functional ESG team. Rest assured, the Board of Directors takes a vigilant oversight role on all ESG matters, further solidifying our governance principles.

Prepare to be inspired by our extraordinary ESG journey, meticulously outlined in our report. CooperCompanies stands as a beacon of change, leading the way towards a brighter and more sustainable future.
To read the Cooper 2022 ESG Report, click
here
.