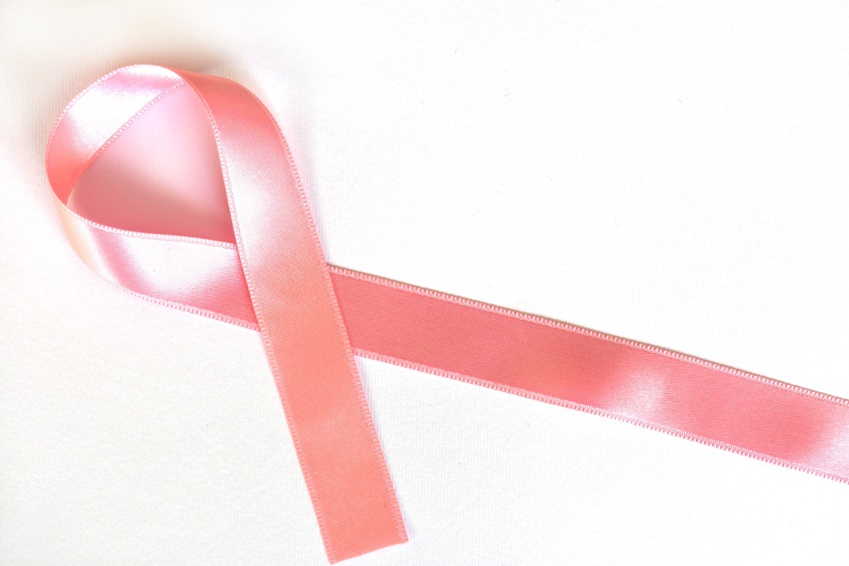 Our organization's global reach and local impact are both crucial. We demonstrate our respect for the communities we serve by participating in local fundraisers, social events, and supporting deserving organizations. Our teams worldwide are committed to ensuring the safety of our workforce and contributing to their local communities.
Here are some recent examples of their initiatives:
In Silvassa, India, our team has made a significant contribution to water conservation by donating six hand pumps to a local water facility. This has enabled over 300 tribal villagers to have improved access to clean drinking water.
Our team in Kankakee, Illinois, USA, participated in a local Christmas parade, spreading holiday joy to local children and families. They collaborated with our plant in Batesville, Mississippi, USA, and a local brewer to create and distribute 3,000 decorated bank cans to the parade attendees, adding a touch of fun to the holiday season.
In Warrensburg, Illinois, USA, our team organized a successful toy drive, providing local children with monster trucks, coloring books, and other playtime and enrichment gifts. Additionally, our team in Toledo, Ohio, USA, donated winter clothing and toys worth several thousand dollars to local foster children through a regional foster organization.
Our team in Weirton, West Virginia, USA, facilitated a food drive at the local Salvation Army branch. They coordinated a donation of nearly 2,000 jars of spaghetti sauce from a closure customer, along with a significant donation of pasta.
In Valencia, Spain, our team took part in a 5.6K charity run to raise funds for the Spanish Association Against Cancer. The event highlighted breast cancer, the world's second most common cancer, and emphasized the importance of public education about the disease. Our staff joined the multitude of race participants to raise awareness and express solidarity with those affected by breast cancer.
In Uberaba, Brazil, our team sponsored a local running event to promote physical health among the community and our employees. During the event, participants were provided with canned water and tea, offering sustainable hydration options that could be recycled back into local production.
To know more about Crown Holding's commitment to corporate responsibility, click
here
.