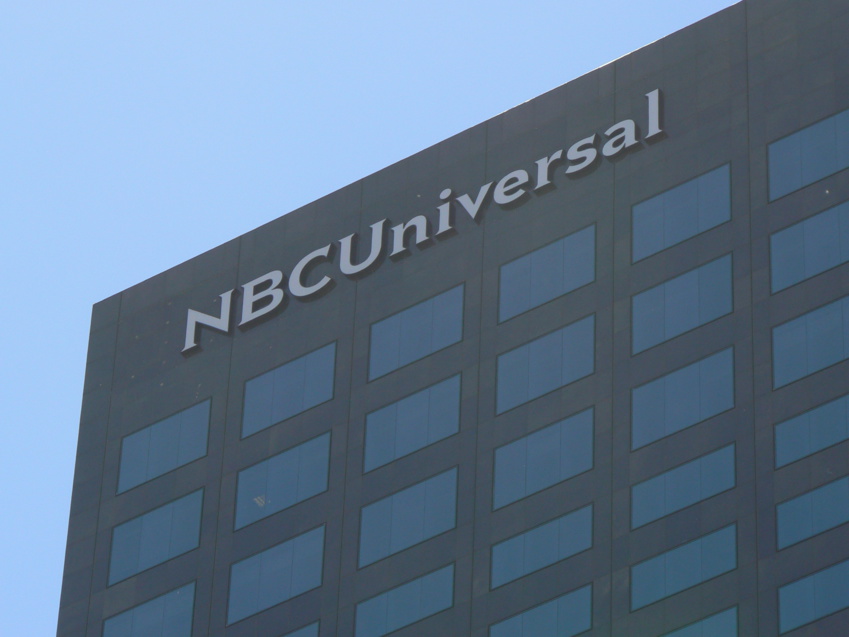 Comcast NBCUniversal Announces Mona Dexter as Vice President of Military & Veteran Affairs, Continuing Commitment to Serve Military Community

Comcast NBCUniversal proudly welcomes Mona Dexter as the new Vice President of Military & Veteran Affairs, succeeding Brig. Gen. (Ret.) Carol Eggert. Mona brings to the role years of experience in military workforce development programs and leadership positions in adult education programs. In this role, she will oversee Comcast NBCUniversal's military hiring, inclusivity programs, and initiatives that engage military customers and communities.

Comcast NBCUniversal has hired nearly 21,000 veterans, National Guard and reserve service members, and military spouses since 2015, and earned recognition as one of the nation's leading military employers and military-friendly brands in 2022.