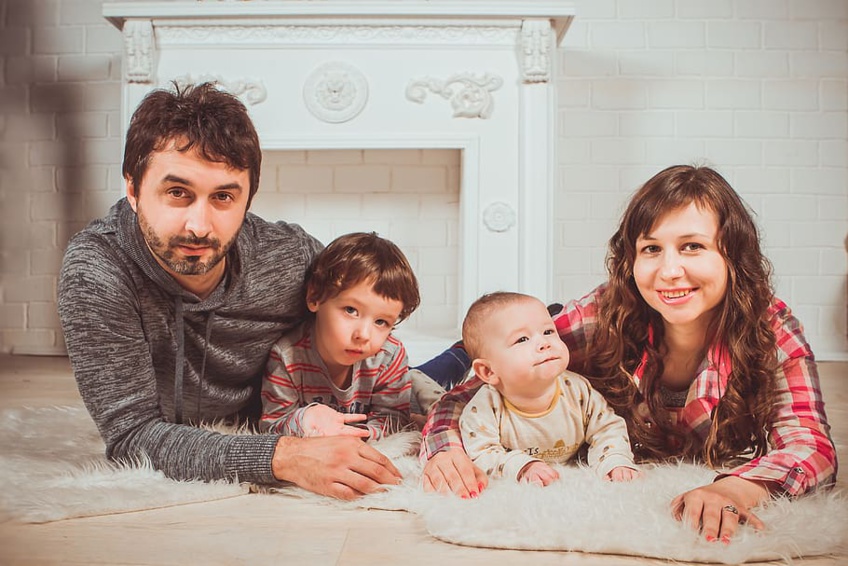 During the summer season, when school is out, many children no longer have access to the meals they receive from their schools. To address the urgent problem of childhood hunger during these summer months, Southern California Edison (SCE) partnered with the Los Angeles Regional Food Bank for their annual Food From the Bar campaign. Dedicated volunteers dedicated their time over two weekends to sort through nearly 50,000 pounds of fresh produce, carefully organizing potatoes and oranges into boxes that will be combined with other groceries for distribution.

The Food From the Bar initiative harnesses the philanthropic spirit within the legal community by encouraging law firms, legal departments, and organizations to engage in a friendly competition to raise funds and volunteer hours in support of the food bank's mission, which is to eliminate food insecurity. Last year, 50 law firms and legal organizations took part in the program and managed to raise an impressive $550,000. This year, the number of participating organizations has increased to 65, including SCE, and their collective goal is to raise $615,000. It's worth noting that each dollar donated can provide four meals for those who are in need.

The nonprofit fundraiser will continue to accept donations until May 31, giving individuals an opportunity to contribute to the fight against childhood hunger in Los Angeles County.

Click here if you would like to visit the Los Angeles Food Bank.