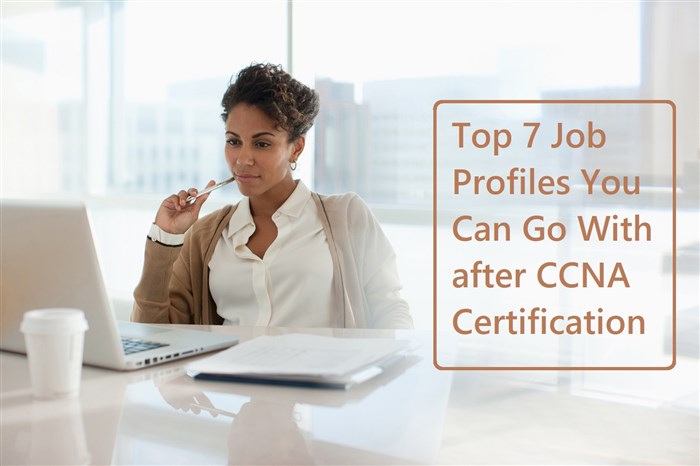 According to the United Nations Refugee Agency (UNHCR) there are at least 29 active 'situations' which involve refugees, all of which have significant ramifications on 149 countries.
To this end, Cisco is making various efforts that are
supportive of refugees
including ones which tap their skill levels, matches and connects them to job opportunities. Cisco is bring its existing resources to the table to support refugees, wherever they may find themselves.
While Cisco knows it can do very little to materially impact the lives of refugees, which have changed for ever, and although it cannot significantly alter their circumstances, however what it can do is create a bridge that fills the gap in their employment.
Refugees typically struggle to find jobs despite having professional degrees and prior work experience and often encounter systemic barriers towards finding a job in areas of their expertise. This is where Cisco is stepping in and providing a much needed helping hand. The company has realized that refugees are indeed an untapped talent pool.
While many companies aims to help refugees, Cisco has created a
Talent Bridge Matching Engine platform
, which matches their relevant skill sets to existing job opportunities enabling them to bridge the employment gap.
Cisco has made its tool available to any refugee, anywhere in the world. Working in collaboration with
Channel Mechanics
, its development partner, Cisco has created a platform which is readily accessible to refugee candidates.
Its Matching Engine features both technical and non-technical opportunities in over 180 countries and comes with 17 different languages and dialects. Each candidate is matched with job opportunities based upon their qualifications and the employer's requirements. While Cisco initially built the platform in 2017, to help its Networking Academy students and alumni, having realized the potential of the untapped talent pool, it quick developed the platform to include more candidates, and employers, and currently maintain an average of 6500 job opportunities.
"… In times of crisis, we at Cisco come together and question how we can help those most in need. This unifying motion in our culture reflects the generous spirit of our people and a set of reflexes we have developed over time by conscious attention and intention to make a positive impact in the world", said Cisco's Executive Vice President and Chief People, Policy & Purpose Officer, Francine Katsoudas.
She went on to add, "Collaboration is key to success and fundamental to how we work to bring these opportunities to fruition. That is why our Talent Bridge team is using a multi-pronged approach to promote the availability of the Matching Engine and collaborating with several Cisco teams that are already working on refugee-focused projects."
Cisco's Crisis Response team has partnered with the UN and other NGOs to actively respond to refugee crises in Europe, Asia, South America, and Africa, for more than 10 years.
Cisco provides financial support as well as secure connectivity to the humanitarian organizations responding to refugee crises, and enables them to access critical information and resources in a an effective way and in a timely manner.
Cisco has partnered with volunteer employees to support Ukrainian refugees.
According to Katsoudas, through these efforts, Cisco "Can create a positive ripple of change when we provide useful tools and empower others to change their lives.