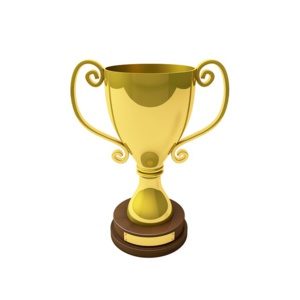 Dailycsr.com – 22 February 2020 –In the second week of February 2020, two "significant corporate sustainability award rankings" recognised Cisco in their ranking. The first one is the list of "the 100 Most Sustainable Companies in America" released by Barron's annual ranking, wherein Cisco was placed at the seventh spot.
The above mentioned ranking is produced by "Calvert Research & Management" after scrutinising thousand largest "publicly traded companies" depending on their market value besides their performance in the five key areas, namely "shareholders, employees, customers, community, and the planet". Cisco's commitment towards its shareholder and beyond puts the company "near the top of this list". While the chief executive as well as the chairman of Cisco, Chuck Robbins wrote in his recent blogin World Economic Forum:
"Running a good business goes beyond generating profits, caring for customers or delivering solutions to our markets. It also carries a responsibility to think about the communities in which we operate around the world and our role in helping them thrive."
While preparing the ranking list, Calvert takes into accountover two hundred thirty "performance indicators" which address "workplace diversity, data security, and greenhouse-gas emissions" among other issues. Barron's article which revealed the ranking also stated that companies that are sustainable has better talent retention record for "good, sustainable practices are also a magnet for customers, who increasingly want to show that their partners treat the environment, workers, and other stakeholders well."
According to Robbins:
"It creates a place where future employees want to work and creates significant brand value with customers".
Moreover, Cisco has also bagged a "2019 SEAL Organizational Impact Award", whereby Cisco has been honoured to be part of the fifty "most sustainable companies" across the globe. The winners of the said award are selected through an aggregate of "two rigorous, world-class sustainability assessments", namely "the recently released 2019 CDP A-List and the SAM Corporate Sustainability Assessment".
Cisco has scored 65% and 35% for CDP and SAM assessment respectively, while the company has annually "reported to CDP" and received "more awards" for its "climate change submissions than any other North American company". The SEAL Awards, in other words the "Sustainability, Environmental Achievement & Leadership" Award, is driven towards "environmental advocacy".
Cisco further added:
"We are proud of our continuing work on corporate social responsibility".
For more information about Cisco's commitments towards sustainability in its annual CSR report, the link for the same is provided below:
https://www.cisco.com/c/en/us/about/csr/csr-report.html
References:
3blmedia.com