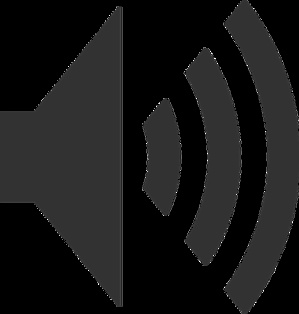 Dailycsr.com – 22 August 2016 – Cirrus Research in collaboration with Lindapter International, the latter being an innovative leader in working with steel clamping systems, have worked to fulfil their commitments.
As a result, the partnership aims to help the industry in its endeavour of implementing "robust health and safety policies" by raising the awareness level for the same. In order to help Lindapter, Cirrus Research has introduced flexible noise measurement as the noise levels at "30,000 sq ft Bradford site" of Lindapter "naturally vary".
The sound variation at Lindapter's above mentioned site which is "an ISO 9001 accredited production facility" is dependent on the "type of machinery operating at any one time", whereby the Environmental Health, Safety And Site Services' manager, Gavin Johnson adds:
"However, due to the high levels of productivity, the incremental differences are quite small, which makes it even more important that we can gauge them accurately".
References:
http://www.healthandsafetyatwork.com/