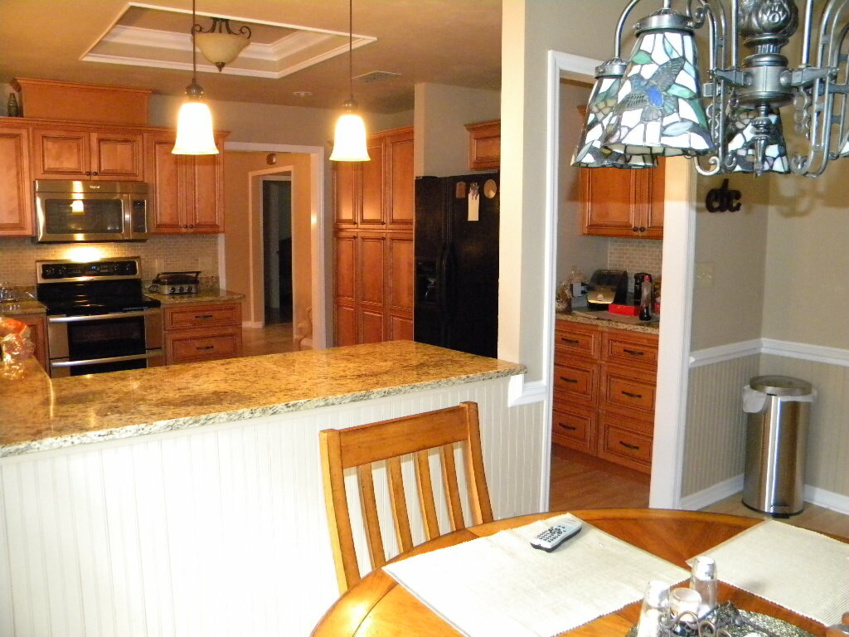 The Chemours Company ("Chemours"), a global chemical company, recently announced a partnership with Bohn de Mexico, a leading commercial and industrial refrigeration equipment technology and manufacturing company with a presence in Latin America. Bohn de Mexico will use non-ozone depleting (ODP) and low global warming potential (GWP) refrigerants OpteonTM XL40 (R-454A), OpteonTM XL20 (R-454 C), and OpteonTM XL10 (R-1234yf) as part of the alliance for its new line of BOHN Ecoflex condensing units.

"Today, users in the refrigeration industry demand efficient and affordable solutions that comply with current environmental regulations and support them in meeting their sustainability goals," said Miguel Escamilla, Chemours' Opteon™ Refrigerants Development Leader for Mexico CAC and the Andean region.

"The transition to the use of low GWP refrigerants is one of the trends that will define the present and future sustainability of the HVACR industry in Mexico and the world. We are excited to provide Bohn de Mexico with our Opteon™ XL refrigerant solutions for their new line of Ecoflex refrigeration systems."

The OpteonTM XL refrigerant line provides very low GWP solutions that complement Bohn de Mexico's new generation of Ecoflex equipment, which provides cutting-edge technological innovations for optimal energy efficiency of refrigeration systems while also assisting the company in meeting its sustainability goals. This new equipment will make the transition to sustainable technologies easier by lowering the need for large investments, operating costs for conversion, and adaptation to all store sizes and refrigeration requirements.

"BOHN is a leader in innovation, quality, service, and customer focus. Every day we innovate using state-of-the-art refrigeration technology, such as the adoption of Chemours' Opteon™ XL refrigerants. At the same time, we support the world to enjoy the benefit of cold in a sustainable way," commented Eloy Espinosa, BOHN's Director of Engineering and Quality.

A comprehensive and dependable spare parts supply network is also required for the frozen food industry. A component or refrigerant failure for a few hours can result in massive losses. BOHN and Chemours' collaboration will also ensure the availability of replacement products at the various locations where the systems will be installed, leveraging Chemours' network of authorized distributors who already supply traditional fluids.

Furthermore, Chemours continues to invest in expanding its OpteonTM production capacity to meet growing cold chain demand. Chemours' Corpus Christi, Texas facility, which opened in June 2019, more than tripled the company's OpteonTM capacity, making it one of the world's largest HFO-1234yf production facilities, a distinction it will maintain with its recently announced expansion project. The investment, combined with ongoing debottlenecking projects, will increase OpteonTM capacity by about 40%.

OpteonTM refrigerants provide the best balance of performance, environmental sustainability, safety, and cost in a wide range of downstream industries and applications, from transportation to food vending to air conditioning. These products were created to meet stringent global environmental regulations while maintaining or improving performance over the existing products. Chemours, a recognized leader in the production and supply of low GWP hydrofluoroolefins (HFO), continues to invest in and meet the needs of its customers as they transition to low GWP refrigerants.

Learn more about the critical role OpteonTM refrigerants can play at each stage of food's journey to the dinner table.