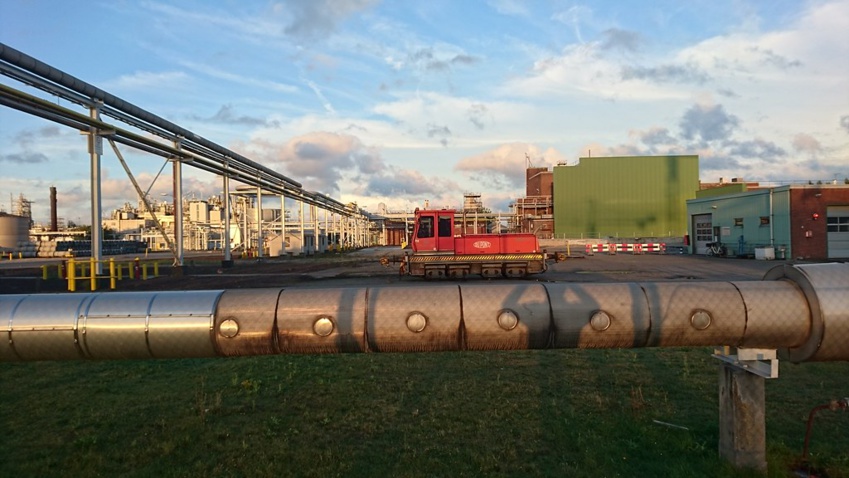 At Chemours, our mission is to ensure that chemistry is as accountable as it is vital. Our offerings play a pivotal role in everyday life, the worldwide economy, and a brighter future for our planet. From preserving food freshness to enhancing the dependability of medical devices to facilitating semiconductors in our intelligent devices, our fluoropolymer and fluorinated gas products are the optimal solution for numerous crucial applications in our daily routines.

Chemours' offerings also bolster emerging sustainable technologies that facilitate decarbonization, electrification, and digital transformation. Our Nafion™ membranes are instrumental in generating clean hydrogen, while Opteon™ low global warming potential solutions safeguard the food chain, enable heat pumps in electric vehicles, cool technology infrastructure, and promote energy efficiency.

However, merely providing solutions that facilitate a green economy and assist in achieving global climate objectives is insufficient. In a perpetually evolving world that presents both novel challenges and opportunities, we endeavor to fulfill the escalating demands and anticipations of the global and local communities we serve—responsibly. Because, that's indispensable.

We are dedicated to doing what is ethical, not just what is mandated, and that includes producing our vital chemistry in a responsible manner that reduces environmental impact. This profound commitment is why we're thrilled to be acknowledged on the 2023 list of 100 Best Corporate Citizens.

This yearly ranking acknowledges environmental, social, and governance (ESG) transparency and performance among the 1,000 largest U.S. public companies based on 184 ESG factors in seven pillars: climate change, employee relations, environment, governance, human rights, stakeholders and society, and ESG performance.

Chemours' emphasis on responsible manufacturing and reducing environmental impact is ingrained in every business process and function at Chemours—from managing emissions at our sites to fostering a culture obsessed with safety to developing new, sustainable product offerings.
We're also investing in technology to decrease our carbon footprint as we strive towards net-zero operational greenhouse gas emissions by 2050. Simultaneously, we're endeavoring to be responsible custodians of our natural resources through water stewardship, waste reduction, and biodiversity enhancement.

At Chemours, the principle of sustainability is deeply integrated throughout our organization and forms the foundation of our vision to shape a superior world through the strength of our chemistry. We are committed to constant enhancement and transparently communicate our progress to our stakeholders. Through our ESG issue evaluation, we monitor a variety of issues that are vital to our ongoing sustainability journey and keep stakeholders informed about those that matter most to them.

We are establishing the benchmark for how a chemical company can function, and we will persist in collaborating with our communities, suppliers, customers, industry, and academia to further our commitment to responsibility along our value chain and sustainable development on a large scale.