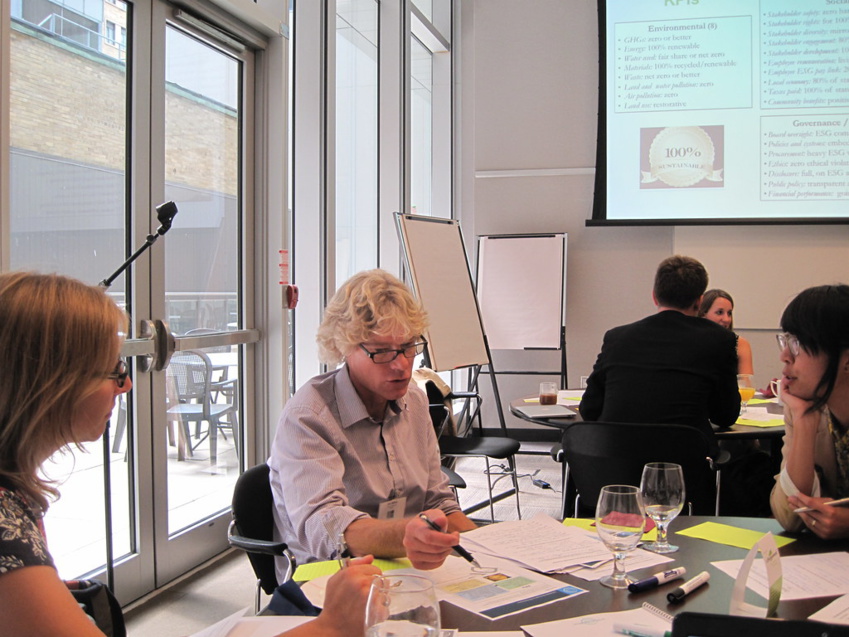 Chemours, a global chemical company known for its strong presence in Titanium Technologies, Thermal & Specialized Solutions, and Advanced Performance Materials, has released its sixth annual Sustainability Report. This report highlights the company's progress in achieving its Environmental, Social, and Governance (ESG) targets through its Corporate Responsibility Commitment (CRC) goals. It demonstrates Chemours' worldwide dedication and collective efforts towards responsible manufacturing of crucial chemicals and significant advancements, often leading the industry, in pursuit of its goals.

Key achievements from Chemours' operations in 2022, as highlighted in the report, include:

A notable 30% reduction in greenhouse gas (GHG) emissions (Scope 1 and Scope 2) since 2018, successfully reaching the halfway mark of their 2030 goal.
A significant 53% decrease in total process fluorinated organic chemical (FOC) emissions to air and water since 2018, surpassing the halfway point towards their 2030 target of a 99% reduction.
Approximately 48% of Chemours' revenue came from offerings that specifically contribute to the United Nations Sustainable Development Goals (SDGs).
Allocation of 36% of their $50 million investment towards STEM, safety, and environmental initiatives in local communities.
Successful assessment of sustainability performance for 90% of their suppliers by 2022, surpassing their Sustainable Supply Chain goal.
Commitment to establishing official science-based targets (Scope 1, 2, and 3) for approval by the Science-based Targets Initiative (SBTi).
Acknowledgment as a "3+" Company by 50/50 Women on Boards™ (50/50WOB), an international campaign promoting gender balance and diversity on corporate boards.
Titled "Essential. Responsible. Chemistry.," the report exemplifies Chemours' dedication to ensuring chemistry remains essential while being responsible. It showcases the company's environmental leadership, sustainable innovation, and community impact, all while striving to create the best work environment for its 6,600 employees worldwide.

"At Chemours, sustainability is central to everything we do," said Mark Newman, Chemours' President and CEO. "That includes the products we make. While our chemistries are integral to everyday life and technologies enabling a new, green economy—from clean hydrogen and electric vehicles to advanced electronics and durable infrastructure, and so much more—they must also come with an unwavering commitment to responsible manufacturing. I'm incredibly proud of the collective effort of our teams, who have embraced Chemours' vision to create a better world through the power of chemistry."

"To us, making our chemistry as responsible as it is essential means setting ambitious goals to back our innovative chemistries with responsible manufacturing, strict emissions control, and a focus on improving end-of-life management," said Dr. Amber Wellman, Chemours' Chief Sustainability Officer.

"We're proud of the incredible progress we've made toward our goals, reaffirming our ongoing support of the United Nations' Sustainable Development Goals, and continuing to challenge ourselves to achieve more, going beyond what's required to do what's right."