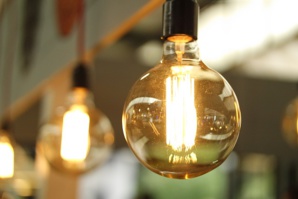 Dailycsr.com – 21 June 2016 – Caterpillar manufactures "heavy" equipments, which goes to say that some of its operational aspects demand intensive energy usage. However, in spite of this drawback, the employees at Caterpillar have come up with "ways to implement innovative energy systems" even in their "most energy-dense environments".
These innovative systems bring down the company's energy cost besides reducing the environmental impact and carbon foot prints of the same organisation.
The statistic data show that the reduction of energy usage in the energy intense operations have come down by twenty four percent within a time span of nine years, from the year of 2006 to 2015. On top of this the overall energy consumption of Caterpillar came down by ten percent from the year of 2014 to the following year of 2015.
The said progress measures are indications that the company remains true to its commitment towards investing "in more energy-efficient equipment and processes", while implementing the "best practices" in Caterpillar's facilities located all over the world.
In order to find out more about the operational energy efficiency work done at Caterpillar, kindly click on
the 2015 Sustainability Report
.
References:
ethicalperformance.com