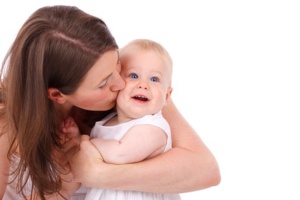 Dailycsr.com – 31 July 2018 – Forbes as well as Statista have recognised Hallmark in 2017. Forbes counted Hallmark as one of "America's Best Employers" while the "Reputation Institute" placed Hallmark among the "top five Most Reputable Companies" in the U.S.

The leaders at the company are proud of their workforce besides the environments across the company operations that promote "dynamic work" besides "nurturing creativity, inclusiveness, sustainability, wellness and fun celebrations" at Hallmark.

As mentioned by Hallmark Corporation, in any "given day", one may experience:
Hands-on workshops to inspire creative thinking or learn new skills.
Picnics to thank employees for a job well-done.
Exercise classes to promote better health at a new headquarters employee fitness center.
Employee rallies to celebrate new customers.
Exhibition openings to showcase product ideas and innovations.
Outdoor festivals to celebrate and encourage charitable support.
Educational classes to support leadership development.
The resource groups consisted of the employees strive to display a "greater understanding about societal events and diverse cultures". Thanks to the dedication of the workforce, coupled with their talents amid the vibrancy in the workplace atmosphere which fosters "caring culture" whereby helping to shape the "aspirational vision" of the company, which is "to create a more emotionally connected world by making a genuine difference in every life, every day".
In order to avail the entire "Hallmark 2017 Caring in Action Report", kindly visit:
http://bit.ly/2017HallmarkSRR3BL
References:
3blmedia.com