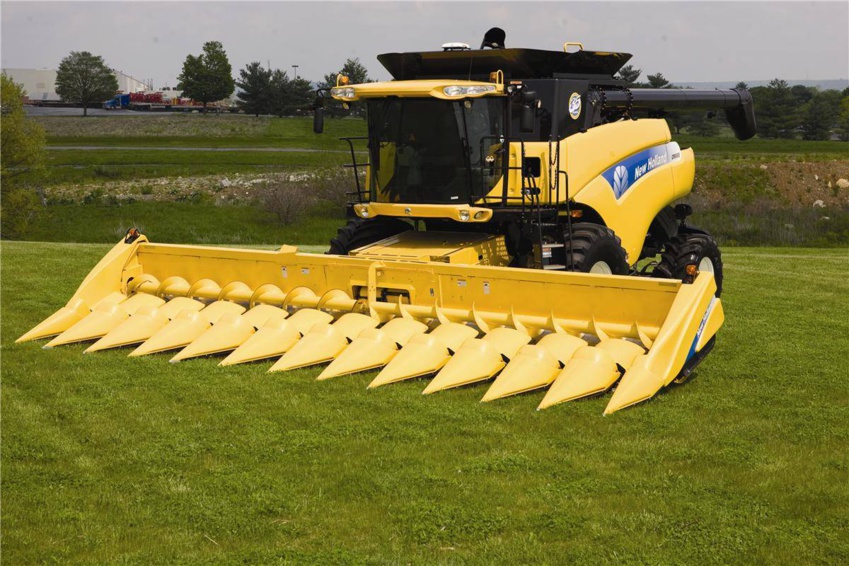 CNH Industrial revealed at its Tech Day in Phoenix, Arizona, how investments in its tech culture will generate a consistent path forward for Ag tech development. They will also strengthen the Company's position as a preferred employer and the best solution to agriculture's most pressing challenges today and in the future.
Some of our engineering leaders explained how we are integrating and implementing this tech culture across our organization in a panel hosted by Cherilyn Jolly-Nagel, a farmer from Saskatchewan, Canada. They also provided a deeper dive into our technology.
Mukesh Agarwal, VP of Precision Software and Cloud Applications, Dan Eslinger, VP of Precision and Vehicle Electronics, and John Preheim, VP of Raven Product Development, were among those in charge.
To watch the panel discussion click
here
.