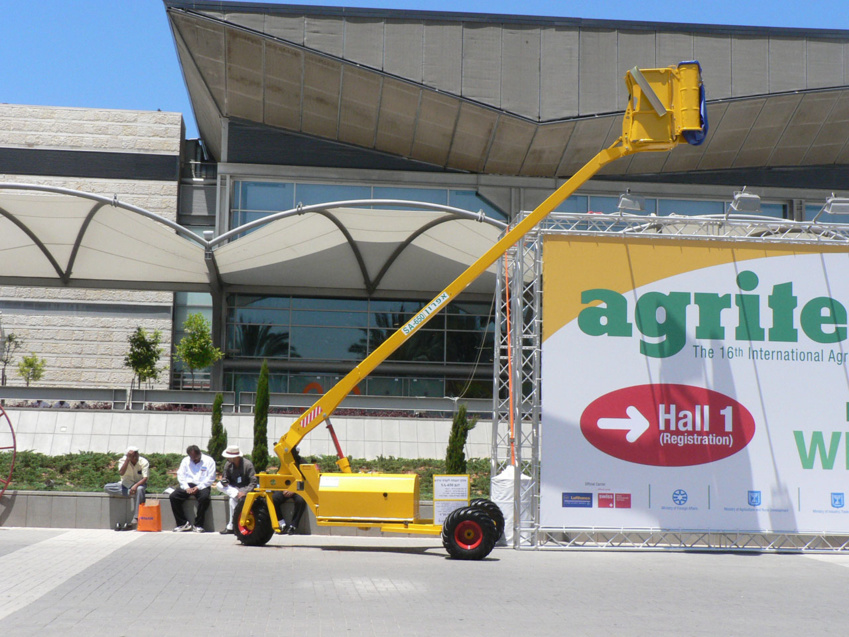 CNH Industrial brand New Holland Agriculture is always on the lookout for bright young minds. One of the reasons they have partnered with VIVES Higher Education College of Applied Sciences in Roeselare, Belgium, is for this reason.

The company has loaned the college a New Holland CX combine harvester. It will supplement the extensive training and practical guidance work done by students pursuing a bachelor's degree in Agro and Biotechnology.

"Through our graduate and undergraduate programs, we want to train students to become agile professionals. As a university of applied sciences, we don't have the resources ourselves to constantly invest in the latest technologies. This collaboration with CNH Industrial gives us the opportunity to prepare students even more specifically for the step into the working field. By associating ourselves with innovation champions, we guarantee our students the latest technologies. We are very grateful to CNH Industrial for this cooperation," said Veerle De Mey, Director of Biotechnology and Technology at VIVES.

Students are piqued by the presence of cutting-edge agricultural machinery on campus. Their training becomes much more realistic. Students' employability improves as a result of their practical experience.

The donated machine is fully functional. It was built in CNH Industrial's pilot workshop and harvested for three seasons in Canada.

The New Holland product was returned to service after a thorough inspection. The combine was then handed over to VIVES, along with a folding 8-row maize combine. It exemplifies effective collaboration between industry and education.