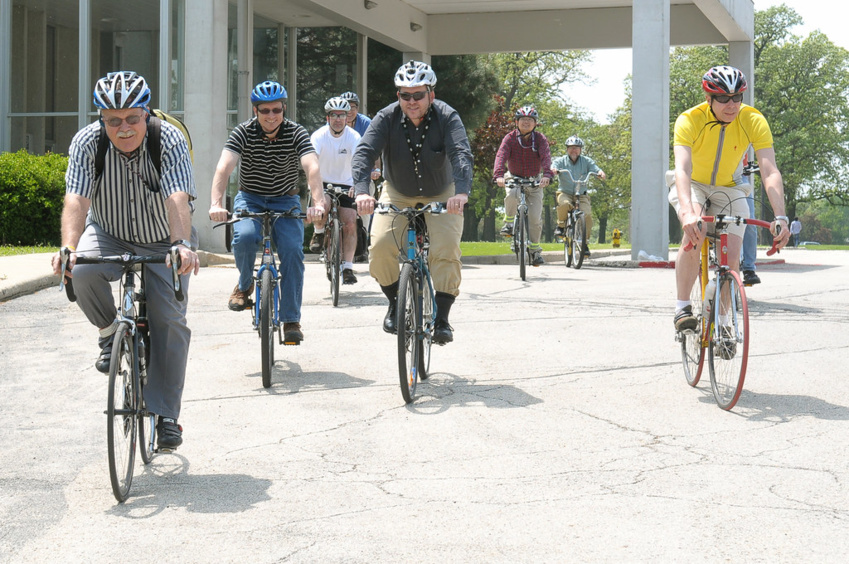 CNH Industrial have challenged their employees across Italy and Belgium to get to work using their bicycles in a program called 'Biking New Ground'.

The program coincides with the European Sustainability Week which encourages children to be more active and have a positive impact on the environment.

CNH also commits each participant of the program in planting one tree in an effort to create a forest in the CNH industrial area. This has been made possible by Treedom, an organization that allows people to grow trees remotely and track their entire growth path online.

In September, participants planted 660 new plants. Participants included Italian super cyclist Paola Gianotti, honorary captain of the Biking New Ground team. Gianotti's 10 maxims were printed on t-shirts and were given out to participants to ensure that employees remained inspired to respect the environment.