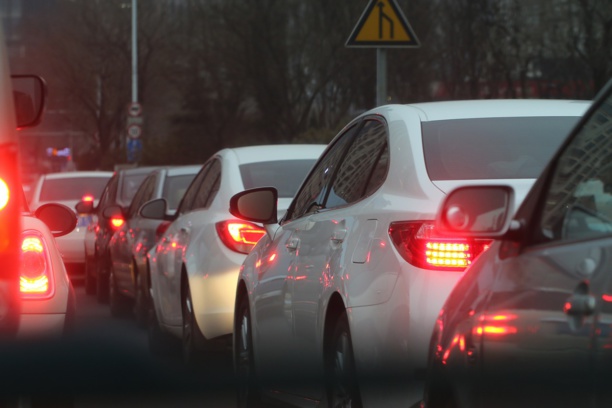 Dailycsr.com – 04 April 2016 – A new report published by CDP shows that several automakers are taking "the lead in 'advanced vehicles'" which deal with "plug-in hybrid (PHEV)", battery operated electric vehicles in short EV, along with fuel cell vehicles otherwise known as FCV.
In the field of containing emissions, the companies like Renault, Volkswagen and Nissan have been given "'A' grades". Moreover, the company of Volkswagen have come up with "five new models of advanced vehicles last year". Likewise, it was prompted an increment of three times more sales in the said category. In fact, the increment of sales was not a local phenomenon; the pattern was reflecting the same on a global scale.
On the other hand, BMW and Toyota scored a high rank "on environment-related metrics", while Daimler, Ford FCA, VW and BMW also bagged a grade "A" marks for their emission management skills during the manufacturing period. As much as twenty percent of industry emissions are generated during the manufacturing stage.
According to the overall ranking of CDP, Nissan has been the "top performing company" as it is leading in BEVs through its "best-selling BEV" Leaf which has spread across the world. Besides, Nissan, Toyota, BMW and Renault are the other companies who scored high in the "overall rankings" of CDP.
However, the report has found out that as many as fifty percent of the automakers showed "at least" mild support towards "low carbon regulation". Furthermore, Ethicalperformance informs:
"On the revenue side, the report notes strong sales possibilities for advanced vehicles in China where stringent emissions targets are combined with a large, still-growing market. CDP projects a possible two million sales of advanced vehicles by 2020".
Nevertheless, CDP report also points out a few downsides, whereby VW along with "seven other companies" facing an exposure to "the risk of potential penalties in the EU" which could also come along with another "potential penalties" in the Unites States for failing to "meet emissions standards".
References:
http://www.ethicalperformance.com/