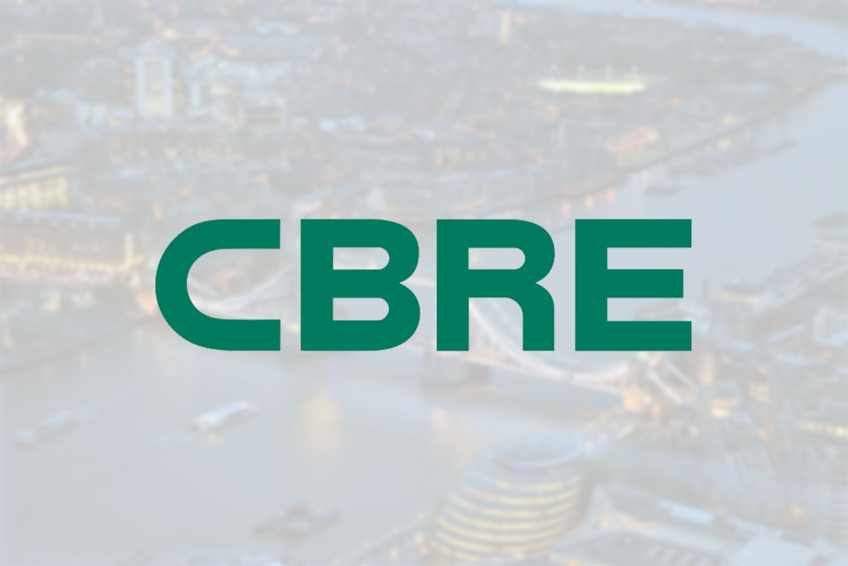 The Disability Equality Index® (DEI) has recognized CBRE as a "Best Place to Work for Disability Inclusion". CBRE earned a top score for disability inclusion in 2022.

The DEI is the world's most comprehensive benchmarking tool to measure disability inclusion in the workplace. By taking the DEI, companies can demonstrate stakeholder commitment to disability inclusion and equality, as well as broader social issues, and enhance their reputation.

In 2022, 415 companies benchmarked their disability inclusion efforts with the DEI, which measured: Culture & Leadership; Enterprise-Wide Access; Employment Practices; Community Engagement; Supplier Diversity; Non-U.S. Operations.

"To receive a top score two years in a row is an honor and sets a high bar for us going forward," said Larry Midler, CBRE general counsel and chief risk officer.

Midler is the executive sponsor of the company's Abilities employee business resource group (EBRG). "Each program, event and recognition helps create a workplace where our people with disabilities and family members of people with disabilities feel valued and heard."

CBRE's Abilities EBRG is one of 16 global EBRGs that plays an integral role in helping advance a company's diversity, equity and inclusion strategy and initiatives since it supports and advocates for the professional and personal requirements of employees with disabilities and its advice helps to inform the company's recruiting and talent development efforts.

Since its launch in 2020, the group has grown to more than 660 members.

Earlier this year, CBRE was recognized in Bloomberg's 2022 Gender-Equality Index and received a perfect score for the ninth consecutive year in the Human Rights Campaign's Corporate Equality Index.

CBRE was also honored by the Bisnow Rise Initiative for our workforce representation program.