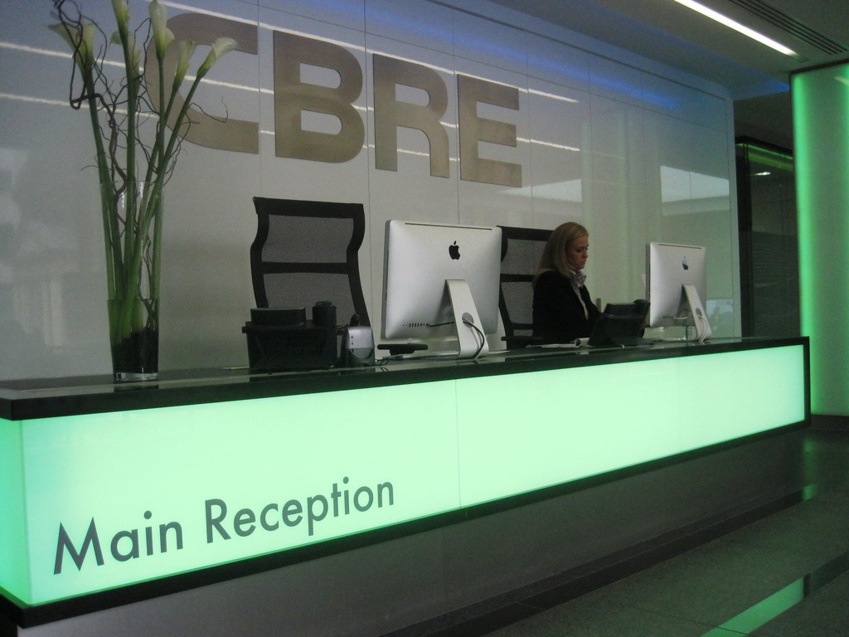 In 2023, CBRE was honored as a top-ranking workplace for disability inclusion by the Disability Equality Index® (DEI). The DEI is a global standard that evaluates disability inclusion and equality in companies. It allows businesses to show their commitment to stakeholders and pinpoint areas that need enhancement in the workplace, community engagement, and supply chain.

A total of 485 companies participated in the DEI benchmarking process in 2023. The DEI evaluated aspects such as Culture & Leadership, Enterprise-Wide Access, Employment Practices, Community Engagement, Supplier Diversity, and Non-U.S. Operations.

Gillian Maguire, the chair of the Abilities employee business resource group (EBRG) at CBRE, stated their strong dedication to enhancing inclusivity and accessibility in their workplaces and communities. She mentioned that adopting the DEI's suggestions is one way they improve their programs for employees with disabilities and their families.

CBRE's EBRGs focused on abilities in the Americas, Asia-Pacific, and EMEA regions are crucial in supporting and advocating for the needs of employees with disabilities. These groups also guide CBRE on accessibility efforts for recruitment and talent development.

Earlier in the year, CBRE pledged its commitment to disability inclusion by signing the Disability:IN CEO Letter. This commits them to participate in the DEI annually. Additionally, CBRE was acknowledged in Bloomberg's 2023 Gender-Equality Index for the fourth consecutive year.