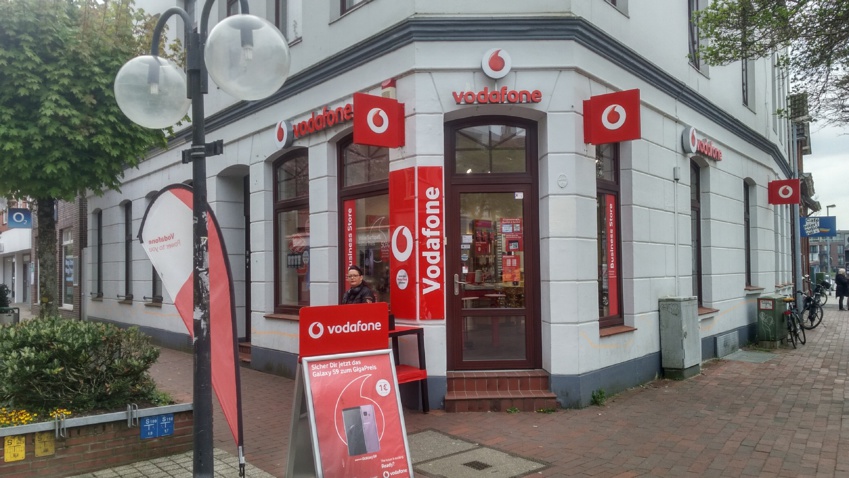 On Wednesday 22nd February 2023​ between 10:00AM to 10:45AM CET, do watch an episode of how Vodafone and Deutsche Telekom are staying ahead of the curve by building energy-efficient networks.
In this episode, we'll look at how energy-efficient networks can help combat rising energy prices, reduce carbon emissions, meet operational efficiency goals, and provide a better customer experience.
To join click
here
.
Here is why you should join:​
Learn how Vodafone UK is modernizing its existing network to reduce energy consumption, as well as how energy efficiency and sustainability are critical components of Vodafone's strategy.
Deutsche Telekom explains how sustainable network evolution can help break the steadily rising energy curve, as well as how they built a renewable energy powered site in Dittenheim, Germany.
Ericsson experts explain what the energy curve is, why it matters, what it shows us, and how to keep network power costs under control.
Furthermore, our team will be on hand throughout the event to answer any questions you may have.
Interested in learning more about energy-efficient networks? Simply fill out the form on this page to gain access to all of this and more.
We are excited to see you there.

Host
Angela Lamont
Angela has extensive experience hosting technology and science events such as Technoport, the SET Awards, and the Big Science Business Forum. In addition to participating in over 200 BBC broadcasts in the United Kingdom.

Speakers
Andrea Donà​
Chief Network Officer, Vodafone UK
Leif Heitzer
Senior Vice President of Center for Technology Competence, Deutsche Telekom AG, Group Technology​
Noelia Lopez
Sustainability and AI Marketing Driver, Ericsson
Evangelia Tzifa
Head of Networks & Managed Services, UKI, Ericsson