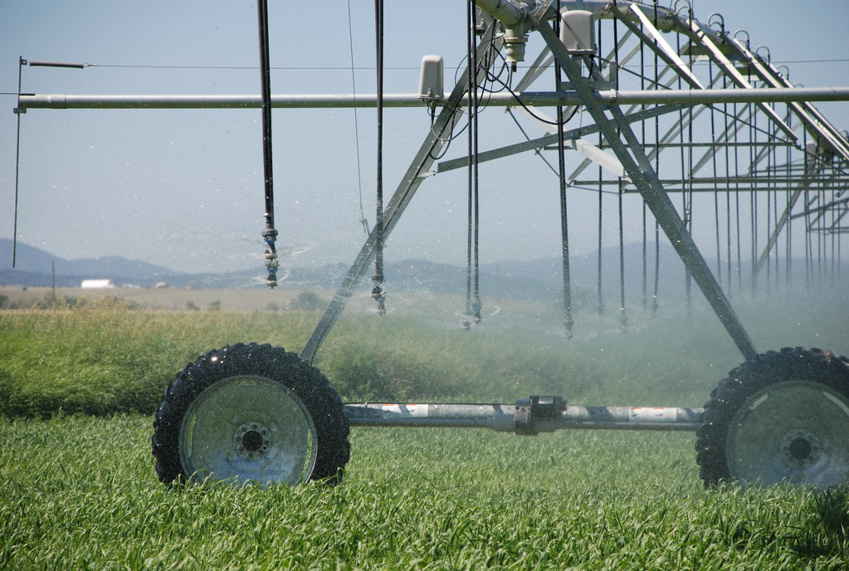 Betterment Harvest, a subsidiary of Land Betterment Corporation ("Land Betterment" or the "Company"), has begun picking its 2023 harvest from Orangeline Farms ("Orangeline"). The 2023 glass facility was planted in week 52 of 2022, with the remainder planted in weeks 1 and 2 of 2023, one week ahead of last year's cycle. For the 2023 season, the farm has secured record pricing.
"Securing top pricing along with the implementation of further automation is a true testament to our team's operational capabilities. We are proud to produce the highest quality and best tasting snack-peppers on the market," said Matt Tatomir, Co-President of Betterment Harvest and Founder of JC Fresh and Orangeline.
About Orangeline Farms Limited
Orangeline Farms Limited has two agricultural sites. The first consists of 20 acres of hi-tech, double poly greenhouses and a 12-acre hi-tech glass facility in Leamington, Ontario, Canada. The plant is currently in operation, with an emphasis on the exclusive snack-pepper market. During the 2023 growing season, Orangeline expects to grow nearly 500,000 pepper plants, yielding approximately 5 million pounds of product annually.
Orangeline is dedicated to growing high-quality specialty produce. The 2023 crop will be centred on specialty snacking peppers. The product selection is a key differentiator from the competition.
Customer and Sales Channels
The Orangeline crop has been fully committed to the world's top produce marketers, including Sunset Farms. Our fixed-price contracts enable accurate revenue forecasting and control of both variable and fixed costs. The contractual arrangement provides guaranteed revenue and access to the world's leading retailers, who require hundreds of thousands of pounds per week.
Betterment Harvest
Betterment Harvest, a subsidiary of Land Betterment, is a leading controlled environment agriculture (CEA) company with a highly scalable model and off-take agreements to support its growth strategy. With over 65 acres of CEA, the operational footprint extends from Ontario, Canada to Perry County, Kentucky.
To learn more, visit
bettermentharvest.com
Land Betterment Corporation
Land Betterment Corporation, an Indiana Benefit Corporation and pending B-Corp, is an environmental solutions company that aims to make a positive impact by upcycling former coal mining sites to create sustainable community development and job opportunities. To restore and rehabilitate the environment and revitalise communities in need of change and opportunity, the company employs a comprehensive solution-based lifecycle programme.
and Betterment achieves this by identifying unreclaimed, run-down, and neglected coal mining sites, repairing the environment through reclamation and remediation, and then repurposing the land to support a community-serving sustainable business.
Land Betterment is convinced that with real solutions, it is possible to restore impacted areas and create long-term employment while also creating sustainable and safe environments for communities and our planet.
For more information visit
landbetterment.com