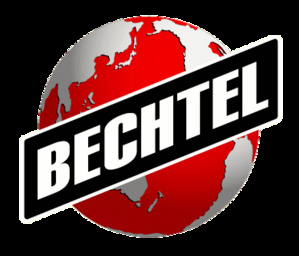 Dailycsr.com – 30 April 2016 – "Create. Grow. Sustain: People and Technology" is the "Business Roundtable report" for the year of 2016, which gives detailed description of the method adopted by companies in pursuit of "innovative strategies" which will enable them to "sustain and enhance the quality of life", at first, in the United States and eventually in all through the world.

The Chief Executive Officer at Bechtel, Bill Dudley, said:
"As the world pivots to cleaner energy, sustainable forms of transportation, or balancing water security for industries and society, Bechtel helps our customers find the right solution that meets their unique business goals and sustainability ambitions. As a result of our efforts and those of other leading companies, America's business community has decreased greenhouse gas emissions, improved energy efficiency, conserved water, reduced waste and protected the environment – achievements that benefit the United States and the world."

Using technologies and people as catalysts, Bechtel has demonstrated "its focus" on driving an innovative, whereby pioneering the way as "a thought leader on global trends" that deal with sustainable businesses. Moreover, Bechtel also optimises its "core functions" for cutting down on the environmental impact that may be produced during the course of the projects. Here are some such examples enlisted below by Ethicalperformance:
"In Tennessee, Bechtel delivered the Watts Bar nuclear power plant that is expected to power more than 650,000 homes. The energy generated from this plant is equivalent to preventing nearly 6–8 million tons of carbon emissions produced annually from coal-fired power plants.
"In the United Arab Emirates, we formed an integrated sustainability team with our partner to design and construct the Al Taweelah Alumina Refinery. The build-out of the operation management building represents a spectrum of measurable sustainability: 100 percent recycled water for irrigation; 44 percent reduction in water consumption; 12 percent reduction in energy use; and 50 percent of procured steel using recycled content.
"In Texas and Virginia, we are designing and building some of cleanest natural gas power plants in the United States (Panda Sherman, Temple I-II and Stonewall), which are expected to energize nearly 3 million homes when completed. The plants use high-efficiency power generation technologies to lower carbon emissions".



References:
ethicalperformance.com