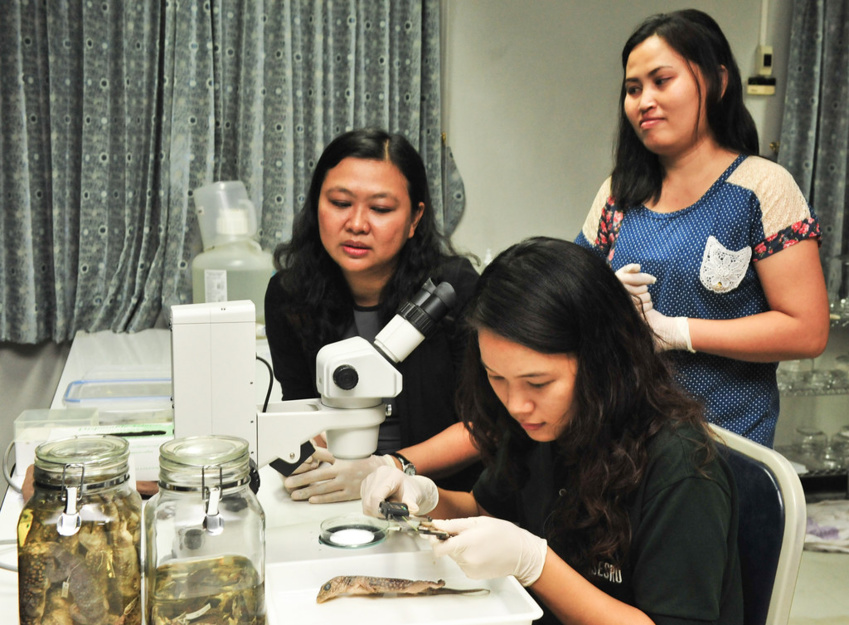 Introducing Bernice Karlton-Senaye, Ph.D., a remarkable woman of science who is transforming our world at SEE® (formerly Sealed Air). With her unwavering dedication, she propels our business forward, leaving a lasting impact on society. As our Principal Scientist in Innovation & Development, Bernice harnesses her expertise in microbiology to drive product advancements that ensure food safety. Moreover, she plays a pivotal role in our journey towards sustainability, spearheading material innovations in our consumer-ready proteins segment.

Bernice's journey is rooted in a desire to make a difference. Growing up in Ghana, West Africa, she witnessed communities plagued by illness. While initially considering a career in medicine, Bernice realized she could have a profound influence by focusing on food safety. Armed with an undergraduate degree and experience as a junior researcher, she earned a prestigious scholarship that brought her to the United States, where she pursued her graduate studies at Purdue University. Eventually, she obtained her doctorate from North Carolina Agriculture and Technology State University and found her place at SEE in 2018, based in Charlotte, North Carolina.

But Bernice's passion extends beyond her role at SEE. She embodies the spirit of giving back as an ambassador for science, advocating for the future of women and people of color in this field. Her contributions go beyond her work at SEE—she serves as an adjunct professor at North Carolina Agriculture and Technology State University, mentors Ph.D. students, and takes every opportunity to inspire younger generations by sharing her remarkable journey.

Bernice lives by her personal mantra: "To be your best, you must put in your best." Fueled by hard work, determination, and resilience, she instills these values in her three children and the students she mentors. Additionally, she actively participates in Project Scientist, a national education nonprofit that empowers marginalized and underserved girls, igniting their confidence in STEAM (Science, Technology, Engineering, Arts, and Mathematics) fields. Bernice is poised to present to participants of this organization, unveiling the boundless opportunities that await them in the world of science.

Sadly, according to Catalyst, the representation of women in STEM occupations in the U.S. was a mere one-third (34%) in 2019, with even fewer (11.9%) women of color. Bernice's achievements stand as a shining example, highlighting the importance of empowering women and underrepresented communities in the pursuit of scientific excellence.

At SEE, we recognize the transformative impact driven by exceptional individuals like Bernice Karlton-Senaye. Her unwavering commitment, coupled with her inspiring journey, fuels our collective determination to create a more inclusive and innovative future. Together, let us celebrate the power of science and the remarkable women who shape our world.