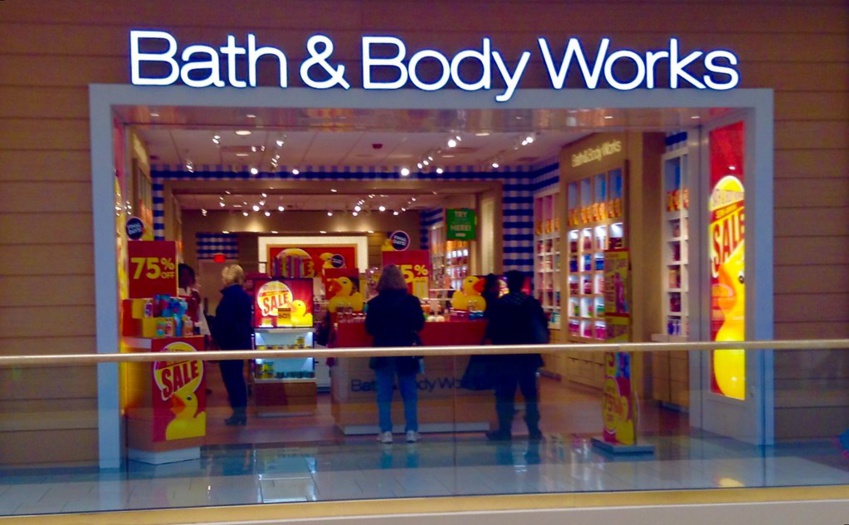 Bath & Body Works has declared a donation of $250,000 to Besa, a nonprofit organization based in Central Ohio that links individuals and businesses to community service. Besa has been a pillar of support for the Central Ohio region for over ten years, assisting various entities such as food banks, community gardens, homeless shelters, and homes for the elderly.

The donation from Bath & Body Works will bolster four primary initiatives of Besa:

Crisis Response Mobilization: This will enable Besa to rally more volunteers to assist individuals in dealing with unexpected crises, such as supplying fans during heatwaves or checking on the elderly during power outages.

Promoting Equity in Underserved Communities: This will enhance Besa's ability to aid nonprofits and ultimately help needy neighbors by staffing food banks and distributing diapers in areas like Linden and Franklinton.

Addressing Persistent Community Challenges: This will back Besa's endeavors to increase volunteer shifts with nonprofits tackling persistent problems, such as assisting women at Dress for Success or preparing care packages for homeless youth at Star House.

Commemorating Heritage Months and Moments: This will further Diversity, Equity, and Inclusion by organizing community engagement opportunities during significant periods like Black History Month, Women's History Month, and Pride Month.



"For years, we have partnered with Besa on initiatives that serve and support underrepresented communities while inspiring volunteerism among our associates and fostering deeper connections to the community," said Bath & Body Works Associate Vice President of Community Relations Rhoe Fields.
"This investment will allow Besa to inspire that same volunteerism and connection with more in our community who are in times of crisis."
"Bath & Body Works is an exemplary company on so many levels. The way they consistently seek to understand needs and find creative ways to fill gaps is incredible, and this gift is another example," said Besa CEO Matthew Goldstein.
"It will help us build capacity to serve even more nonprofits by mobilizing critical volunteers during the nation's ongoing volunteer shortage. And it will enable us to deliver help and hope to our community's most underserved and overwhelmed during emergencies, when they need that help and hope the most."
Since initiating their collaboration with Besa in 2018, Bath & Body Works' associates, numbering over 1,800, have contributed close to 10,000 hours of volunteer work and generated a community impact exceeding $250,000. In recognition of their efforts, Bath & Body Works was honored as Besa's Corporate Partner of the Year in 2022. The grant announced today represents the most substantial corporate donation Besa has ever received.
To have more information on Bath & Body Works' commitment to community and philanthropy, click
here
.