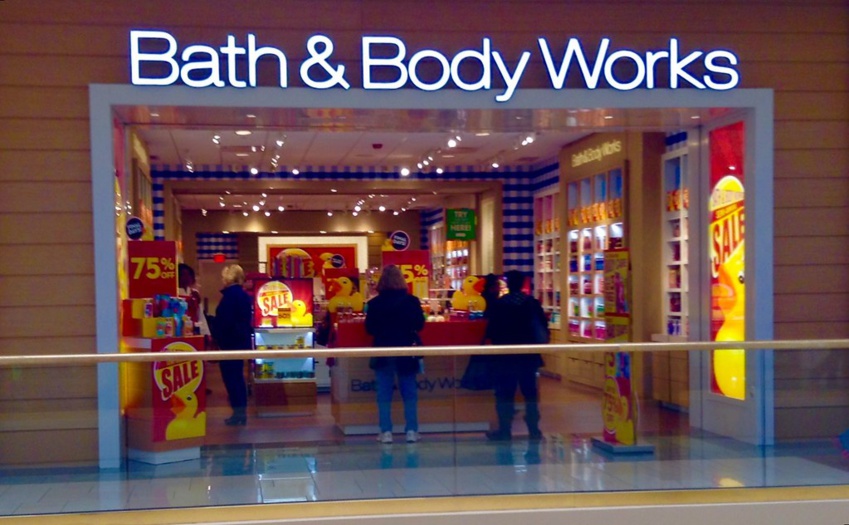 Attention all fragrance fanatics and social responsibility seekers! Bath & Body Works is thrilled to announce our first-ever Environmental, Social, and Governance (ESG) Report. This marks an exciting milestone as we openly share our progress and approach with our stakeholders, ensuring that transparency and sustainability remain at the forefront of our company values.

As we look to the future, we understand the crucial role that ESG will play in achieving our business goals. That's why we are proud to unveil our new near- and longer-term ESG commitments to guide us on our journey towards a brighter, more sustainable future.

But our dedication to social responsibility is not just a trend. Amidst significant changes and challenges, our purpose remains unwavering: to spread joy and happiness through the power of fragrance. Our loyal customers continue to inspire us, driving every decision we make. That's why we're committed to bringing them the products and experiences they love, while also prioritizing sustainability, responsibility, and resilience.

Join us on our journey towards a brighter future, where fragrance and social responsibility go hand in hand.

Listen up, fragrance fanatics and earth lovers! As a newcomer to the Bath & Body Works team, I've had the privilege of getting to know our amazing associates, from store staff to distribution and fulfillment center workers to home office mavens. What I've observed is that our unique culture and unwavering values are driving our company's success, propelling us towards a brighter, more sustainable future.

We believe that building a culture of belonging, growth, and support is key to unlocking our associates' full potential. That's why Diversity, Equity, and Inclusion (DEI) have been core values of Bath & Body Works for years. We understand that by investing in DEI, we will become stronger, smarter, and more successful as a company.

But our ESG journey doesn't stop there. We're committed to doing more for the people who touch our business, from increasing ethnic and racial diversity among our leadership to supporting diverse suppliers and creating workplaces that empower our associates to succeed. We're also determined to do more for the planet that provides the ingredients for our fragrances and products. From reducing Scope 1 and 2 emissions by 50% to shifting our packaging to be 100% reusable, recyclable, or compostable by 2030, we're taking bold steps to minimize our environmental impact and protect our planet.

Our teams are already hard at work accelerating these sustainability initiatives and people-focused efforts across every area of our business. I'm thrilled by the progress we've made so far and excited about the near- and long-term impact we'll continue to have through the plans outlined in our ESG report. So join us on this journey towards a brighter, more sustainable future – one where fragrance and social responsibility go hand in hand.