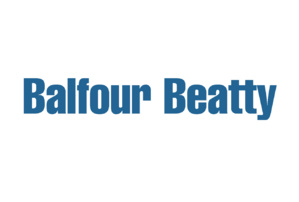 Dailycsr.com – 10 May 2016 – Following a death of an employee, who died in a trench that had collapsed, an amount of "£2.6 million" has been charged as fine to Balfour Beatty. The victim's name is James Sim. He was thirty two years old and was busy in "laying cables" in Lancashire for an off-shore wind farm.
Sim had got a sub-contract from "Balfour Beatty Utility Solutions" and was working on behalf of the company. In the day of the fatal accident, dated 14
th
April 2010, Sim was laying ducting for new cable at Heysham, Lancashire".
The depth of the trench was about "2.4 metres", while it had no shoring around it. Sim's death was result of him being trapped in the trench following its collapse on him.
On the 5
th
of May 2016, the company of "Balfour Beatty Utility Solutions" has been pleaded guilty for the same incident that led to Sim's death.
References:
http://www.healthandsafetyatwork.com/