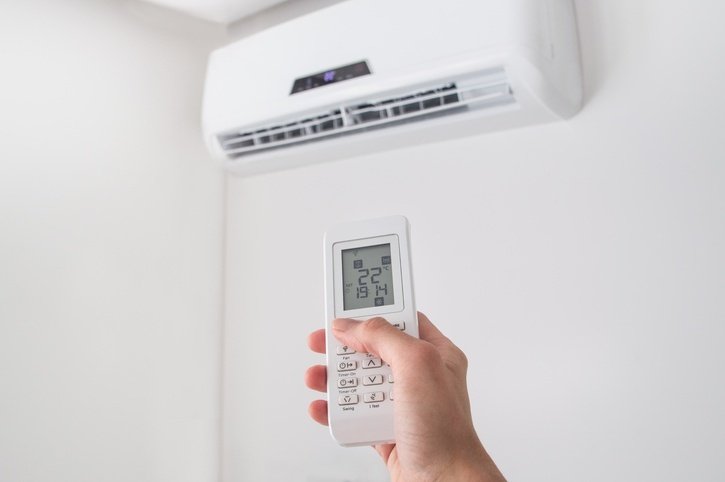 With hundreds of students returning to school for the new academic year, hundreds of schools and school bus operators are installing Aura air quality management systems.

Following two years of COVID-19 which had disrupted in-person classes, there has been growing concerns of student absenteeism, as a result schools are determined to stay open safely this year. This is despite the fact that cases of COVID-19 continue to be reported, many are facing dwindling teacher supplies, declining public school enrollment and the need to recover from lost learning.

During the pandemic, in 2020, the federal government had provided $122 billion in emergency epidemic funding to U.S. universities, schools, and colleges. They will now use the money to install indoor air quality monitoring systems to reduce the risk and impact of poor indoor air on educators and students.

Aura Air devices have successfully helped significantly improve the air quality in hundreds of classrooms as well as in school buses where it has been installed. In classrooms, the Aura Air system improved VOC levels by 50%, reducing health risks such as headaches, poor coordination, nausea and cancer. In addition, PM 2.5 levels improved by more than 10% and overall air quality improved by more than 12%.

Following several successful pilot programs, Aura Air has now installed its air quality management systems in the largest school district, including:
Meriden Public Schools in Connecticut
Jackson Public Schools in Mississippi
Legends Charter School in Maryland
Highline Public Schools in Washington
Jacksonville University in Florida
Touro University in New York
Southwest College in Mississippi
City of Cambridge in Massachusetts
"Aura Air is honored to provide clean, safe indoor air to thousands of students and faculty in the U.S. just as we do in classrooms and government institutions worldwide," said Roei Friedberg, CEO of Aura Americas. "Aura Air's innovative air management system helps prevent infections and clears the air of harmful airborne particles including viruses, bacteria, and VOCs, improving the health and wellness of teachers, faculty, and students."

"Indoor air quality in our schools continues to be a top concern for parents and teachers," opined Leslie Boggs, former National Parent Teacher Association President. "Aura Air's technology is scientifically proven to eliminate 99.99% of COVID and flu particles from the air we breathe. Their platform enables schools and universities to monitor and purify indoor air quality in real-time across campuses to keep educators and students healthy."

Inspectors, educators and school bus operators use the Aura Air web platform to maintain the highest levels of indoor air quality standards in public places. The new platform provides users with a comprehensive set of tools to manage and monitor multiple Aura air purification systems in real-time, as well as monitor all aspects of indoor air quality.

It alerts managers to the risks associated with air pollution, including viruses, allergies, mold and other health problems.