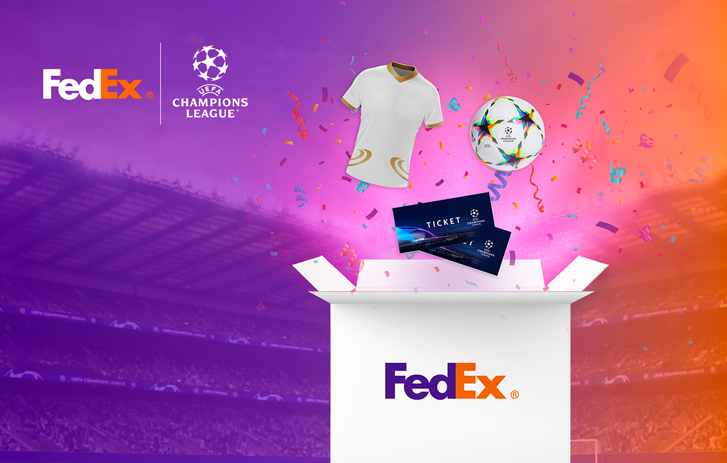 Over 220 FedEx volunteers gathered in early October to help the USO assemble a record-breaking number of holiday care packages. FedEx team members worked quickly to kit over 19,240 care kits that provide a small taste of home to the troops.

The packages will be delivered in two to three weeks to remote locations in the Middle East, Africa, Eastern Europe, the Pacific region, South America, and training facilities in the United States.

Brock Carlson, FedEx Logistics Manager and former Marine, said, "Getting one of these packages is like having every Christmas I've ever had rolled into one because it was something from home that I didn't have." What we're doing back here today is assisting them. We appreciate their efforts. They are putting themselves in harm's way so that we can do what we do every day. It's truly unique."

FedEx has provided cash contributions and in-kind transportation of supplies and equipment to the USO over the last 20 years, in addition to meaningful volunteer events.