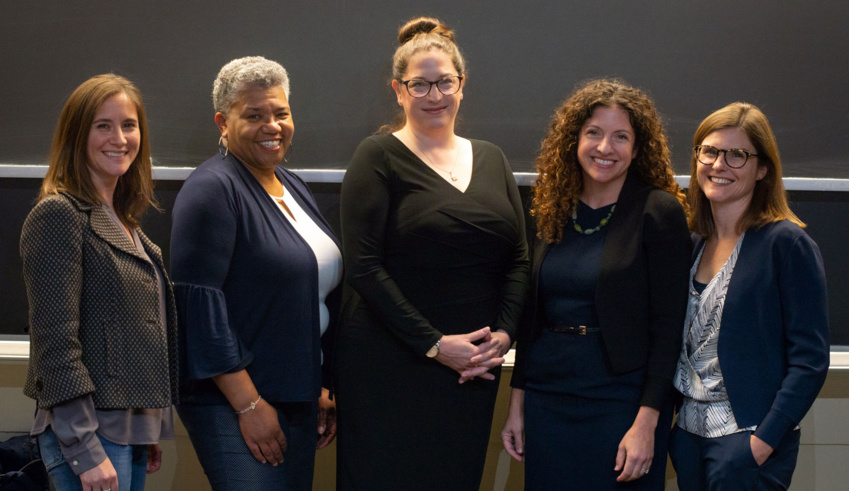 The 9th annual Women in Sustainability Leadership Awards have opened for entries, according to the WSLA Alumnae Group. The WSLA Awards recognize, honor, and connect the most powerful women at the forefront of sustainability who are making a difference in the world by bringing about long-term change.

From November 1 to December 9, 2022, applications can be made HERE on the WSLA Alumnae Group website. The WSLA awards ceremony will take place during GreenBiz23, which will be held in Scottsdale, Arizona on February 14th and 16th, 2023. (exact timing and location to be announced).

The requirements for entrants include:
A minimum of fifteen years of professional work experience.
A minimum of seven years of sustainability management and leadership experience.
Making a significant contribution to the sustainability profession, creating a noteworthy, lasting, and positive impact to the planet.
Values mentorship and guides other female leaders.
Demonstrates bravery and courage in the workplace.
"The interest in this award is growing exponentially for many reasons, including the global nature of the award, the prestige, and the extensive network and mentoring opportunities within the alumnae group, which consists of all award winners. A judging panel representing a cross-section of organizations will choose this year's next generation of sustainability leaders. We are thrilled to host a hybrid in-person and virtual event this year, in association with GreenBiz23. The accomplishments of these most powerful women in sustainability will be celebrated and we will get to know each one of them personally. The recognition of each new award winner.
strengthens our voice, collectively, enabling us to do our important work with greater resolve," said Rochelle Routman, WSLA Alumnae Group's president.
"WSLA is building an inclusive circle of powerful women in sustainability from all corners of the earth. This award program shines a light on their great achievements toward solving the biggest issues of our changing climate," said Lisa Colicchio, WSLA Alumnae Group's vice president.
To know more, do click
here
.