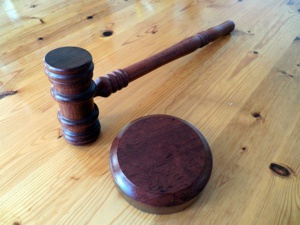 Dailycsr.com – 30 December 2015 – Two "separate incidents" that took place in the premise of the "water recycling centres" of Anglian Water Services injured "three workers".
Following this mishap, the company of Anglian Water Services have become a subject of paying a fine of "£400,000".
First of the incident, injured two people, took place on the 21
st
of October 2013, while two employees were in the process of "maintaining submerged pumps" placed in wet well at the "Dunstable Water Recycling Centre" based in Bedfordshire, .
At the time of the accident, one of the employee was "standing on metal grids" placed above the well, he had just finished "using a block and tackle", whereby he was attempting to "lower the refurbished pump into position", while his colleague remained in the "bottom of the well, installing the pump".
References:
http://www.healthandsafetyatwork.com/