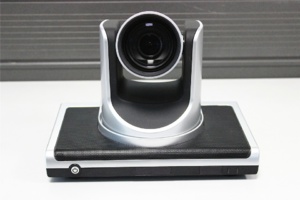 Dailycsr.com – 28 July 2016 – The USCCF "Corporate Citizenship" Centre invites you to join the webinar exploring new frontiers in "Financial Capability" that is scheduled to take place on the 18th of August 2016 from 10:00 AM to 11:30 AM.

The said webinar will a chance to learn about the best "financial inclusion" practice in the sector. There is a "paradigm shift" in the initiatives taken to "build financial capability". In comparison to the usual traditional approach of "classroom-based financial education programs", one that takes into account the behavioural economics based on experiments can prove to be "much more effective".

The webinar will also seek to find ways to ensure the financial health. Join the webinar to get know about "new innovations", while you could also raise any query related to the subject, besides helping to "identify next generation strategies". Here is a list of the topics includes in the webinar's agenda:
"Insights from behavioral economics that can inform financial capability building
"How companies focus on co-designing products, services, and features with customers
"The role that multiple parties can play in promoting financial capability including financial service providers, consumer facing companies, social sector organizations, and governments
"New disruptors in the fin-tech space"
Click
here
to reserve your place.
References:
ethicalperformance.com