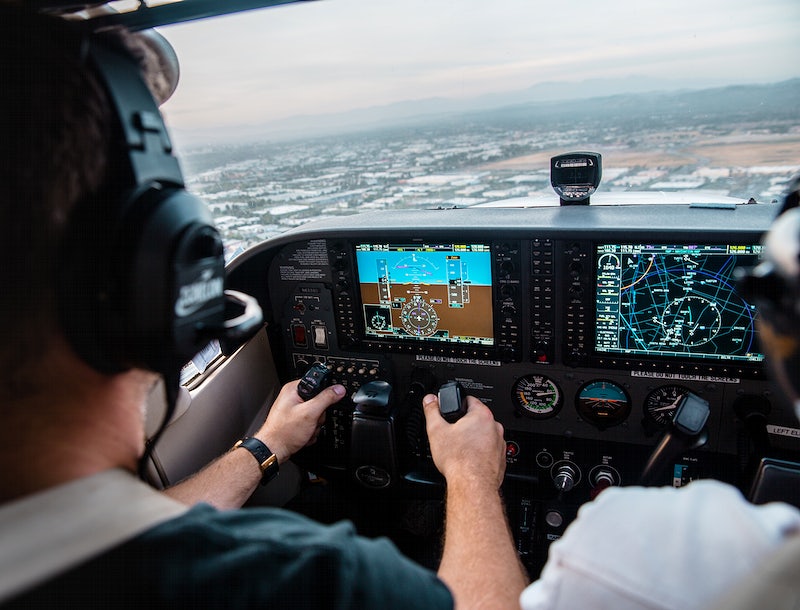 American Airlines has organized the Bessie Coleman Aviation All-Stars tour to celebrate the 100th anniversary of the first black woman to receive a pilot's license in 1921. Her achievement has broken down the barriers of the aviation world and has paved the way for many Black woman to pursue a career in the aviation sector.

To honor her legacy, American Airlines welcomed Gigi Coleman, Bessie's great-niece, on a flight from Dallas-Fort Worth to Phoenix. The flight was operated by an all African-American crew, starting from the pilots, flight attendants to the cargo crew; even the aviation maintenance technician were Black.

African American women are significantly underrepresented in the airline industry, especially as pilots, and account for less than 1% in the commercial airline industry.

Through the American Airlines Cadet Academy, the airline is aims to expand awareness and increase access to the piloting career to diverse communities.