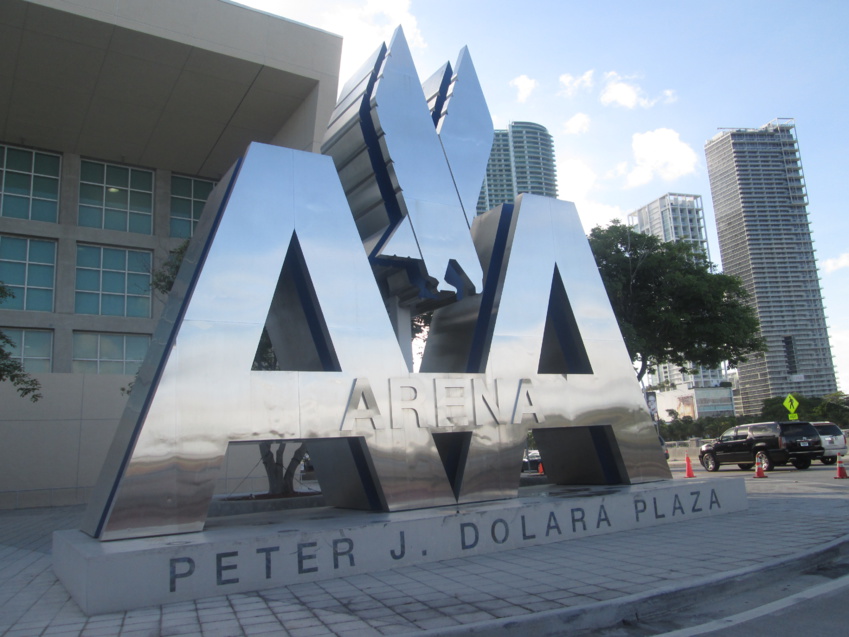 American Airlines has been incorporating sustainable aviation fuel (SAF) into its flights to promote sustainability. Jill Blickstein, American Airlines' Vice President of Sustainability, sheds light on SAF advancements, fleet upgrades, and an AI-powered system known as 'Smart Gating' that conserves fuel and streamlines travel time for passengers.

The airline is committed to minimizing its carbon footprint and has undertaken several initiatives to achieve this goal. Jill explains that some of these efforts may go unnoticed by passengers, but they contribute significantly to making air travel more environmentally friendly.
Highlights from Jill Blickstein
Update on sustainable aviation fuel (SAF) - (20:10)
American Airlines' goals for SAF usage - (23:56)
Using SAF to attract business travelers - (26:36)
Creating a SAF certificate for all travelers - (30:22)
The potential for zero-emission hydrogen-electric aircraft - (30:47)
Partnering with the Bill Gates-backed Breakthrough Energy Catalyst - (33:24)
Other sustainability initiatives at American Airlines - (35:10)
'Smart Gating' - (39:47)
Powering operations with renewable energy - (42:20)
Validation from the Science-Based Targets initiative - (43:02)
Other Show Segments
Sustainable or Suspicious - (1:54)
E-liability
Top Headlines from SmartBrief on Sustainability - (6:53)
Sustainable precast concrete products made with locally sourced recycled materials
Comcast boosts its energy efficiency
Electrifying roads to cure electric vehicle 'range anxiety'
Here and There - (13:04)
3 ways to make data centers more sustainable
To listen to the podcast click
here
.