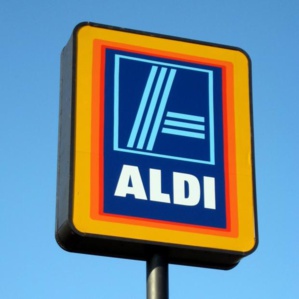 Dailycsr.com – 26 February 2016 – The giant among supermarkets, Aldi has been subjected to pay a fine amount of "£100,000" following a collapse of "an unsecured smoking shelter".
The shelter was blown off by a "gust of wind" as it wasn't fastened properly, whereby hitting and injuring an employee who was at the rest area taking a short break from work.
Aldi was prosecuted by the "Darlington Borough Council", while the contractor, "Wilkinson Maintenance" was also put on trial, once the authorities had investigated into the incident. The mishap had taken place on the 21
st
of October 2014.
In fact, the place of the accident was designated as the "distribution centre" of the supermarket situated Darlington's "Faverdale Industrial Estate". The victim was present at the place of incident with his group of colleagues taking a break, as mentioned earlier.
The shelter covering the smoking area was blown onto the group and struck one of them who was pinned down immediately. The impact of the shelter imposed "soft tissue injuries" on the victim's back.
References:
http://www.healthandsafetyatwork.com/