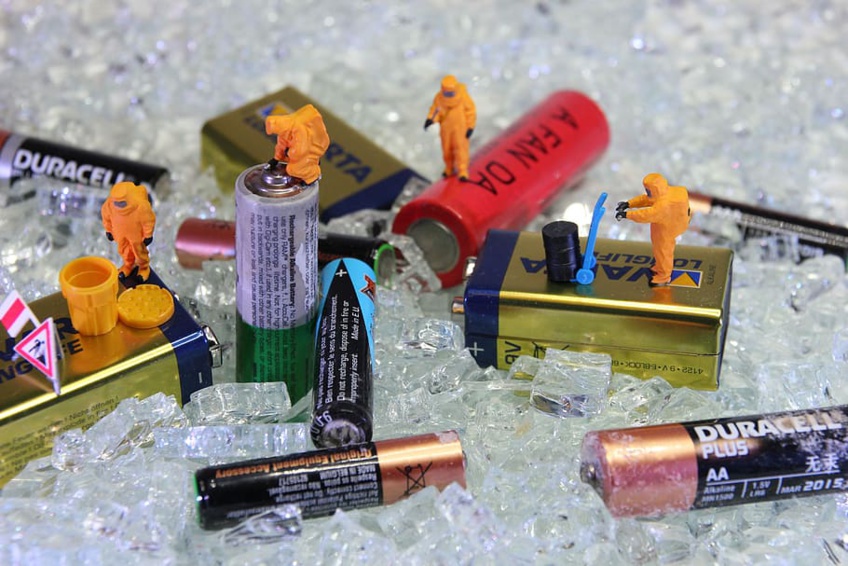 In 2023, global electric vehicle sales are on track to reach another all-time high (as per IEA), prompting manufacturers to push the boundaries of design and production. Their aim is to enhance performance, increase range, optimize efficiency, and promote sustainability. To attain these objectives, materials such as adhesives, thermal management solutions, seals, and functional coatings are of paramount importance. Henkel, a leader in this field, will be showcasing its cutting-edge technologies and products that advance battery components at Booth #1001 during the Battery Show North America, taking place from September 12 to 14 in Novi, Michigan.

Facilitating Streamlined Battery Designs
Innovative approaches like Cell-to-Pack and Cell-to-Vehicle architectures are simplifying battery designs, allowing battery electric vehicle (BEV) manufacturers to simultaneously reduce weight, costs, and enhance energy density. However, eliminating the need for battery module housings necessitates elevated mechanical performance standards. Thermally Conductive Adhesives demonstrate remarkable resilience against mechanical and thermal stresses while effectively dissipating heat.

Enhancing Production Efficiency
The high-volume demand for battery components necessitates exceptionally efficient manufacturing processes. Henkel offers automated, rapid application processes through its extensive network of dispense partners. For instance, Henkel's Loctite EA 9400 battery safety coating is applied with precision through flat streaming, eliminating the time-consuming masking process.

Boosting Sustainability
Conductive Electrode Coatings are key to achieving higher energy density at the battery cell level, enabling increased range without enlarging the battery pack. Traditional methods involve wet mixing of materials, but Henkel's approach employs dry mixing, resulting in a more than 30 percent reduction in energy consumption, a 70 percent reduction in equipment footprint, and potential cost savings exceeding 10 percent in cell production.

Apart from visiting Booth #1001 to witness these technologies firsthand, conference attendees can delve deeper into the subject during a technical presentation scheduled for September 13, from 2:30 to 3 p.m. as part of the Battery in Use track.

Enhancing Performance
Components within high-voltage batteries, such as on-board chargers, inverters, converters, and electric motors, demand both protection and effective heat management. Thermal potting compounds serve the dual purpose of dissipating heat from integrated electronic elements and providing traditional potting benefits like resistance to vibrations, shocks, extended service life, corrosion, and chemical protection. Booth #1001 will feature live demonstrations of this technology in action, conducted in collaboration with Henkel's equipment partner, bdtronic, every hour during the event.

External factors such as moisture, corrosion, and dust can have adverse effects on the durability of battery systems. Henkel's Sonderhoff Formed-in-Place-Foam-Gasket technology is designed to seal battery enclosures, safeguarding them from exposure to splashing water and adverse weather conditions.