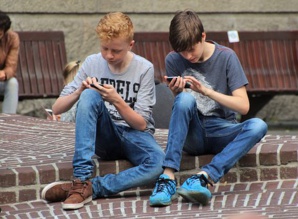 Dailycsr.com – 20 July 2017 – Experian has used its "extensive data and analytical expertise" to help people's essential needs for making "their lives better", as a result Experian helps "paying for healthcare and education", besides renting or home purchase along with acquiring loans or establishing business.

Here is a list of highlights of the helps provided by Experian through its data power, as mentioned by Ethical Performance:
providing free access to their credit scores for everyone across the UK and the USA
offering new solutions to help patients understand and manage the costs of healthcare in the USA
supporting faster, fairer access to student loans in South Africa and social housing in the UK
helping refugees in Bulgaria, Germany and the Netherlands build and protect their financial profiles.
helping 3.4 million people access essential services through social innovation products - products that do social good and are core to our business.
The company attempts to unlock the data power for addressing various challenges faced by the societies that ranges from "analysing literacy levels with the National Literacy Trust in England to working with experts from the United Nations Development Programme" or even touching upon some of the major challenges in the world like "climate change".
According to Ethical Performance:
"The report is punctuated by engaging stories from Experian colleagues talking about the way they help people in their day to day work. It also emphasises the company's commitment to working with integrity and treating people, their data and the environment with respect".
References:
www.ethicalperformance.com