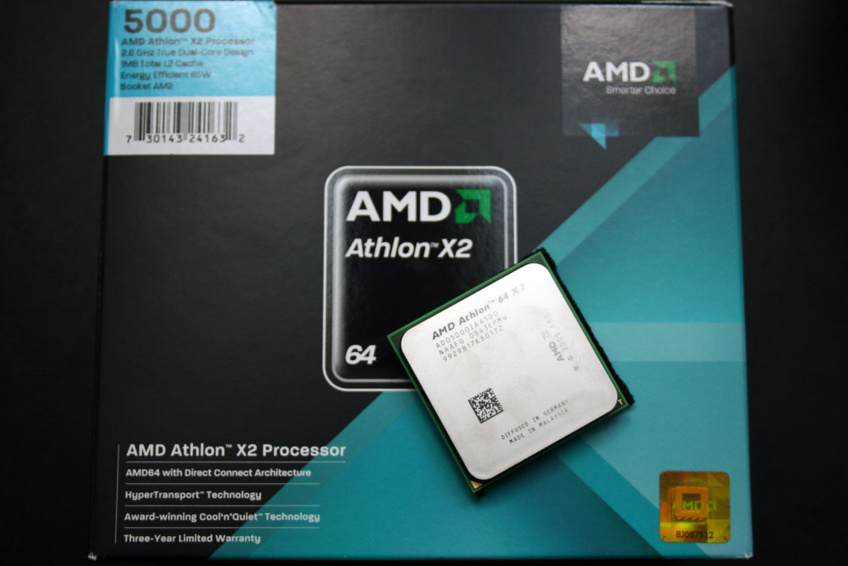 The role played by computing in our everyday life has never been more transparent and immersive in recent history. High performance, adaptive computing solutions have advanced research in a wide spectrum of industries, they have enabled vital medical discoveries, advanced climate research, and made the global village even more connected.
In the first quarter of 2022, AMD successfully closed the acquisition of Xilinx, which significantly expanded its leadership product portfolio, technology capabilities and scale. Following its recent acquisition of Pensando, its has further added capabilities in its data center solutions and now offers the industry's broadest portfolio of computing solutions.
Along with employees, partners and customers AMD has made significant advances in computing to help create solutions to the world's most important challenges. In that same vein, it has also felt the need to be more responsible vis-à-vis the environment.
To this end, it has set new long-term goals across its environmental, social and governance (ESG) strategies.
"I am pleased to report that we are making good progress in efforts spanning digital impact; environmental sustainability; supply chain responsibility; and diversity, belonging and inclusion", said Dr. Lisa Su, AMD's CEO and Chairman.
She went on to add, "
Product energy efficiency
is an area of significant focus for us as we push the boundaries of performance to develop the world's most advanced processors. As of June 2022, AMD powers the fastest and most energy-efficient supercomputer in the world – the Frontier supercomputer – as well as 17 of the top 20 most efficient supercomputers."
"We are also on track to achieve our goal to deliver a 30x increase in energy efficiency in AMD processors powering servers in AI-training and high-performance computing applications by 2025. By mid-2022, we achieved a 6.8x improvement from our 2020 base year. Our emphasis on environmental sustainability also extends to reducing the impacts of
our operations and supply chain
."
"We are also focused on arming the world's brightest minds with AMD high-performance and adaptive computing to accelerate important research and innovation. In 2022, we expanded the AMD High Performance Compute Fund to provide researchers with access to more than 20 petaflops of supercomputing power to advance research in areas including climate change, healthcare and transportation."
Through such programs and our other efforts,
more than 27 million people
have benefited from AMD's technologies and contributions, putting the company on track to achieve its digital impact goal to positively impact 100 million people by 2025. Its talented employee pool has played a big role in these efforts.
Last year, AMD
joined the UN Global Compact
. It continues to incorporate into its business strategies the ten universally accepted principles on human rights, labor, environment and anti-corruption.
"As our product portfolio, market presence and workforce continue to expand, AMD is focused on responsibly delivering leadership computing solutions that advance the industry, our communities and the world", said Su.