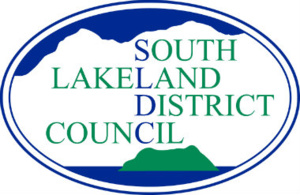 Martin Chadwickk was prosecuted by the South Lakeland District Council for an incidents at a cub and scout celebration event inaugurated by Bear Grylls, of the legendary survival TV Series - Man vs Wild, in Westmorland Showground, Cumbria. This was back in May 2013.
On July 23
rd
2015, magistrates in Kendal were informed that Chadwick had failed to carry out the necessary safety checks on the slide and had not staked the sidewires into the ground on all sides. Thus, when a strong gust of wind came about, it could bodily lift and throw off an eight year old child, who flew and landed on top of a woman scout leader, causing injuries, albeit minor ones.
Upon investigation, the council came to the conclusion that not only Chadwick had not taken measures to gauge the strength of the wind when setting up the inflatable, but also he had not followed the proper guidance for the maximum wind strength for the inflatable. To make matters worse, he skipped on his duty, to inform the incident to the local authorities.
Chadwick admitted the two offenses for which he was charged under the
Health and safety at Work Act
and the magistrates fined him £2000 per charge. However, since he pleaded guilty, the fines were reduced to £1340 on the first charge and £1600 on the second. He was told to pay a total fine of £2940 as well as the council's costs of £3500.
During sentencing, the magistrate noted that he did not see any sign of remorse on Chadwick's face and further the failure to report the incident could have potentially hindered the investigation, thus suggesting, is Mr. Chadwick was more forthcoming about the incidence on his own, and if he had shown regret, the fines could have been lower.
Source(s): Healthandsafetyatwork.com