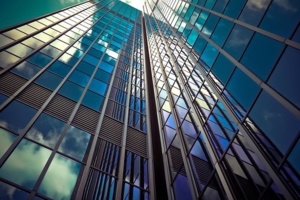 Dailycsr.com – 27 January 2018 – According to VolunteerMatch's report on Ethical Performance, the companies of Bay Area are regarded among the "most innovative, market-leading, and forward-thinking companies" of the world.
They are the ones paving the road towards "CSR and social impact", besides ensuring that with the growth of their business they create a wake of "positive impact on communities".
Towards the end of 2017, leaders from corporate social responsibility department of the twenty seven "Bay Area companies and organizations" gathered at the headquarters of VolunteerMatch in order to network, collaborate and carry out "open discussion" on the challenges faced by "corporate giving professionals" as well as their success stories.
The panel of the discussion, informs Ethical Performance, consisted with representatives coming from companies like "Airbnb, Pandora, Pledge 1%, and A. May Consulting". Presenting a summary of the event, VolunteerMatch reports:
"We've compiled the key takeaways into a five-page summary".
In order to download and learn more about the lessons learnt by the "Bay Area innovators" and to get an insight into their working experiences in the field of CSR, kindly visit:
http://transform.volunteermatch.org/l/33352/2018-01-24/97wmk3
References:
http://ethicalperformance.com/