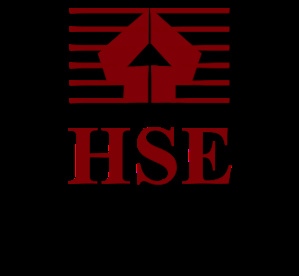 Dailycsr.com – 26 February 2016 – Advanced Gate is a manufacturer cum installer of gate systems. According to a report published by HSE, the company of Advanced Gate has been found guilty of breaching one of HSE's safety measures.
The infringement has left a worker with injuries which was caused by a leaf ornament that was placed on top of a gate installed by Advanced Gate system. The decor above the gate sported two leaves, one of them "was driven by a motor" which in turn connected it to the other one.
The worker who was injured accidentally was attempting to close the gate whereby the leaf fell and hit him. As a result Advanced Gate has been forced to pay a sum of "£20,000" as a fine amount by the Newport Magistrates' Court.
Furthermore, the HSE also writes:
"Newport Magistrates' Court was told that Advanced Gate had been contracted to produce and fit a gate system at hygiene services firm PHS in Caerphilly".
References:
http://www.healthandsafetyatwork.com/