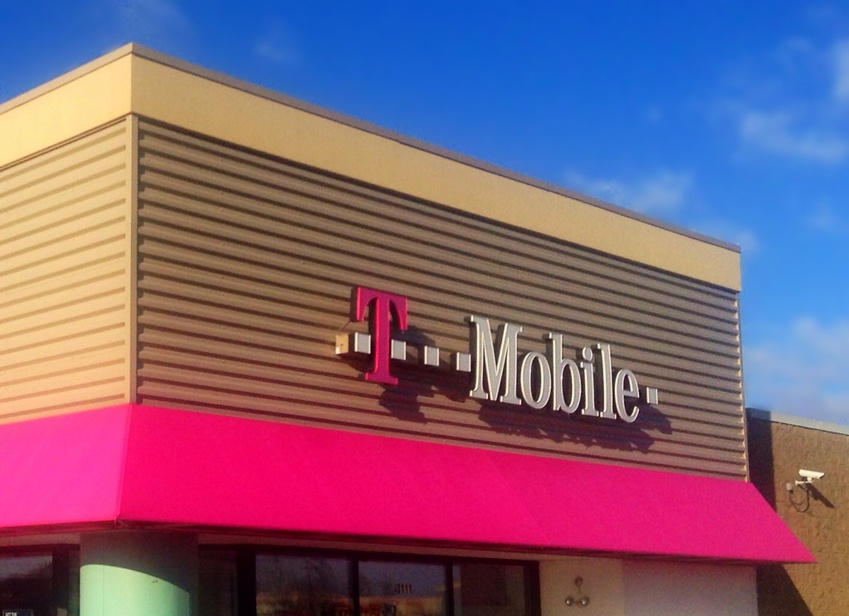 Today, the way connectivity affects our lives is evident in almost everything we do; but what about tomorrow, next year or even next decade? T-Mobile Chief Marketing Officer Mike Katz joins Jason and Shawna to discuss how 5G is unlocking the potential of our connected lives in ways we couldn't have imagined just a few years ago. We take a look at some of the hot wireless advances that have been made since the pandemic began, and how our 5G future is quickly coming into focus.
To listen click
here
About Mobile Diaries
Join the T-Mobile Stories team, Emmy-winning broadcast journalist Shawna Ryan and veteran editor and writer Jason Adams, for Mobile Diaries, a new podcast about the modern digital Life and the mobile technology that makes it possible.
Find some of the fascinating archetypes, characters, brilliant minds and unique stories emerging in our fast-paced, digitally-driven world.