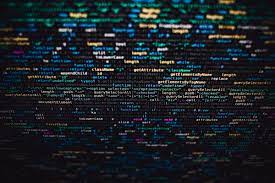 As 2023 draws to a close, 3BL is preparing to showcase a comprehensive review of the year. Over the past year, 3BL has been a beacon for sustainability and social impact news from brands that are driving change. We've covered a wide range of topics, from thought-provoking Diversity, Equity, and Inclusion (DEI) narratives to inspiring stories of philanthropy, and detailed accounts of responsible business conduct, among others. These stories have not only reached a diverse global audience but have also ignited significant transformations.
We extend an invitation for you to join us as we delve into the content trends of 2023:
Audience Trends: Uncover the content that garnered the most attention from our audience throughout the year. We'll also reveal insights into the formats (articles, blogs, multimedia, newsletters, and press releases) that generated the most engagement and interest.
Category Insights: Gain a behind-the-scenes perspective on the categories that took center stage. We'll highlight the topics that were most shared and attracted the most reader interest.
3BL's Top Picks: Explore our team's selection of the top 23 most impactful stories of 2023.
To know click
here
.