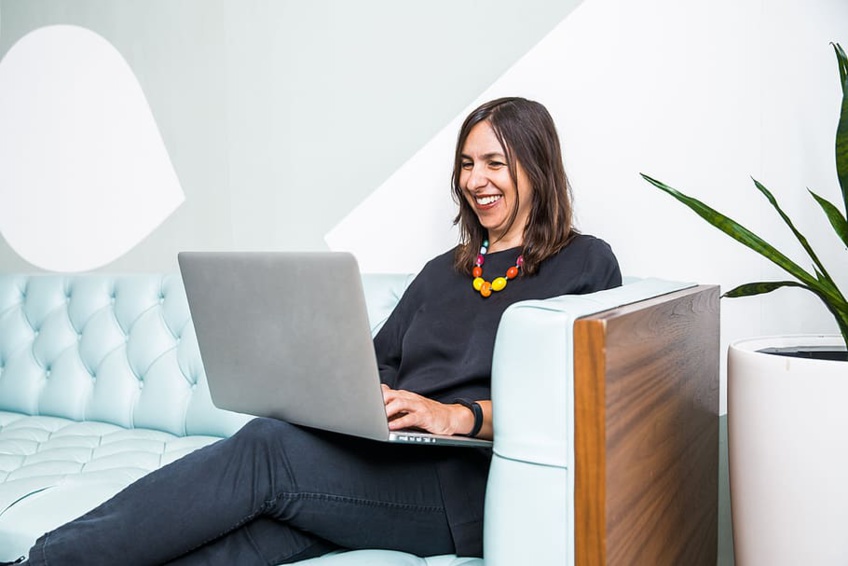 KeyBank's Key4Women program, in partnership with MESO and the Portland Thorns FC, is joining forces to organize a business pitch competition aimed at supporting women-owned businesses situated in specific counties within Oregon and SW Washington. This contest presents exciting prospects for both start-ups and established businesses, with a total of $50,000 in cash prizes up for grabs. The winner of the grand prize will be awarded $20,000.
To qualify for participation, businesses must have at least 51 percent ownership, control, operation, and management by a woman or women. Moreover, they must be based in one of the following Oregon counties: Multnomah, Clackamas, Washington, Columbia, Hood River, Yamhill, Marion; OR one of the following Washington counties: Clark, Cowlitz, or Skamania. Applicants have the option to be an entrepreneur with a novel business concept or an existing business introducing a new product or service to expand their current operations, provided their annual sales do not exceed $3 million.
"We are delighted to join forces with Key4Women for this inspiring pitch contest. It serves as a platform to connect with an extensive network of women-owned businesses and enterprising individuals in Oregon and SW Washington," said Cobi Lewis, CEO of Micro Enterprise Services of Oregon (MESO).
"Our mission extends beyond providing financial resources for the growth of the contest winner's business; we are committed to offering comprehensive support as they navigate their journey forward. We firmly believe that when women-owned businesses thrive, they become catalysts for job creation and become integral players in fostering robust local economic growth."
Starting July 17th at 8 am PST, the online portal for submissions will be open at https://www.mesopdx.org/key4women. For those interested, MESO Advisors are offering free application workshops on July 25th, August 2nd, and August 5th.
Mark your calendars because the application deadline is August 31st at 11:59 pm PST. Following this, the host representatives will select ten finalists who will be announced on September 18th. The live event is scheduled for November 16th at Providence Park in Portland, running from 10 am to 1 pm PST. During this event, finalists will have the opportunity to present a four-minute pitch and engage in a six-minute Q&A session with a panel of five judges. The winners will then be officially announced on the following day.
The assessment criteria for determining the winners include the quality of the presentation, clarity of the business vision and mission, economic impact of the idea, and the viability of the value proposition. It's worth noting that all applicants will have access to mentoring services post-contest.
"We are thrilled to host and support this pitch contest in collaboration with KeyBank's Key4Women program and MESO," said Todd Spear, SVP of Corporate Partnerships for the Portland Timbers & Thorns.
"The Portland Thorns have always been passionate about making a difference in our community and providing opportunities and resources to women. We are excited to partner with KeyBank on this first iteration of this program and to make a meaningful impact for a handful of woman-owned small businesses in our region."
"Women business owners and leaders positively impact our economy and communities in powerful ways every day," said Rachael Sampson, national director, Key4Women. "Key4Women is on a mission to advocate, connect, and empower them to thrive. MESO and the Portland Thorns are great co-sponsors in this endeavor, and through this pitch contest we look forward to offering two critical supports women-owned businesses often struggle to find or ask for: mentorship and capital."
For comprehensive information about the 2023 Oregon and SW Washington Women-Owned Business Pitch Contest, including rules, eligibility criteria, submission requirements, and the application process, please click
here
.