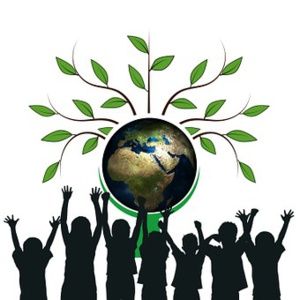 Dailycsr.com – 31 January 2017 – Amid the headlines of "pipeline approvals, reversals of climate change policies, and the nomination of a Secretary of Energy who originally wanted to abolish that department" making the rounds of the media, one needs to keep in mind that the future renewable energy plans "continue to be made".
According to the example given by "3BL Media, LLC.", in the first case an Arizonian owner of the "largest coal-fired power plant" found in the West were thinking of "closing down" the facility. The cause of this consideration is to be attributed to the low prices of natural gas, while the cost of coal continues to soar higher. As a result of which operational costs also become "too expensive".
In the second scenario, Massachusetts' lawmakers have come up with the proposition of a bill wherein the state would require to shift to hundred percent towards renewable energy by the year of 2035. Moreover, similar pledges were made by San Diego city for using hundred percent of renewable energy by the year of 2035, for the trend seems to be "global".
However, a third example talks of Scotland's ministers who made an announcement of a "new energy strategy" for achieving a "low" or "zero-carbon emissions status" across fifty percent of the country by the year of 2030, reported John Howell, from 3BL Media.
For further information, kindly visit:
http://3blmedia.com/Video/Minute/CSR-Minute-Renewable-Energy-Continues-Grow-Under-New-Administration
References:
ethicalperformance.com